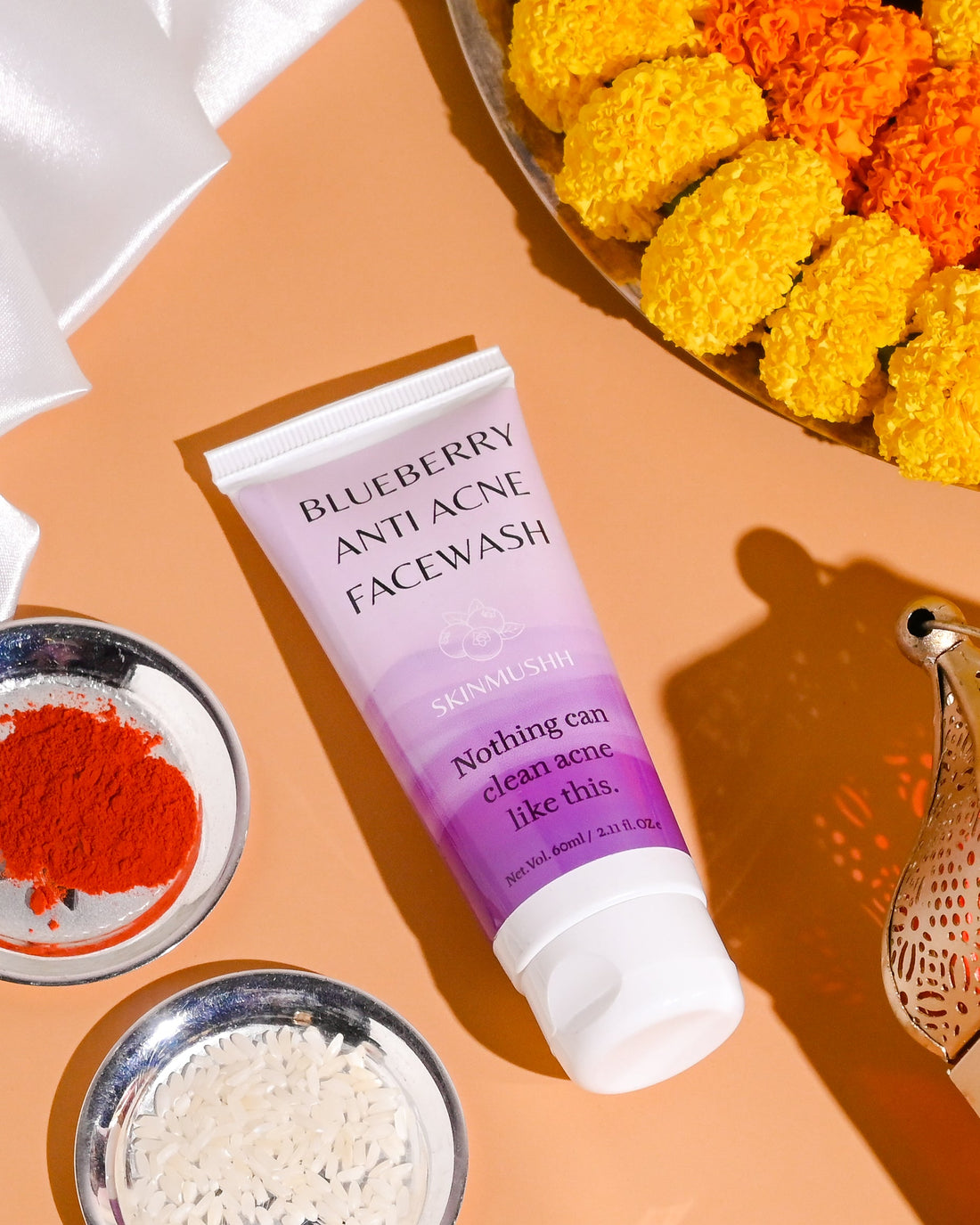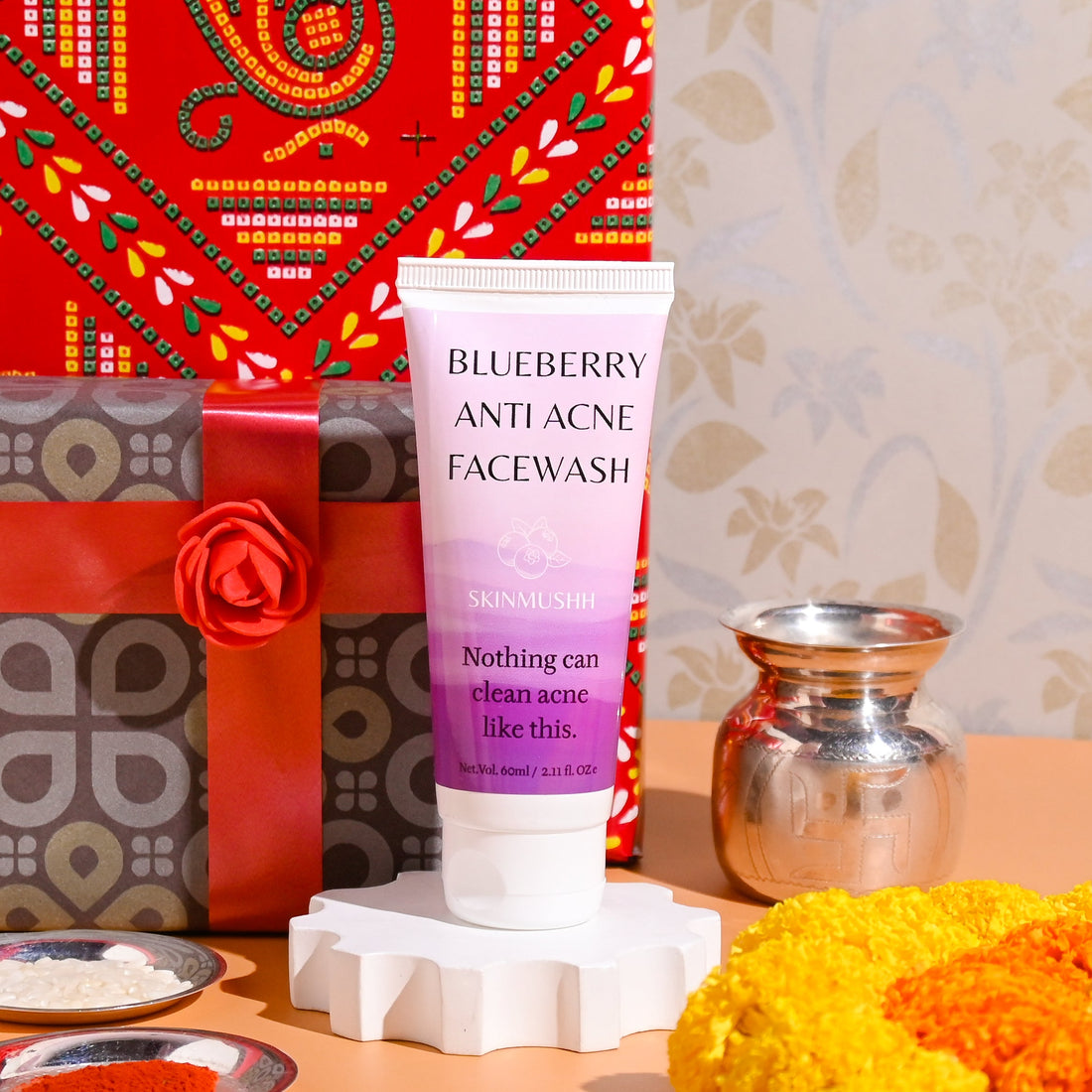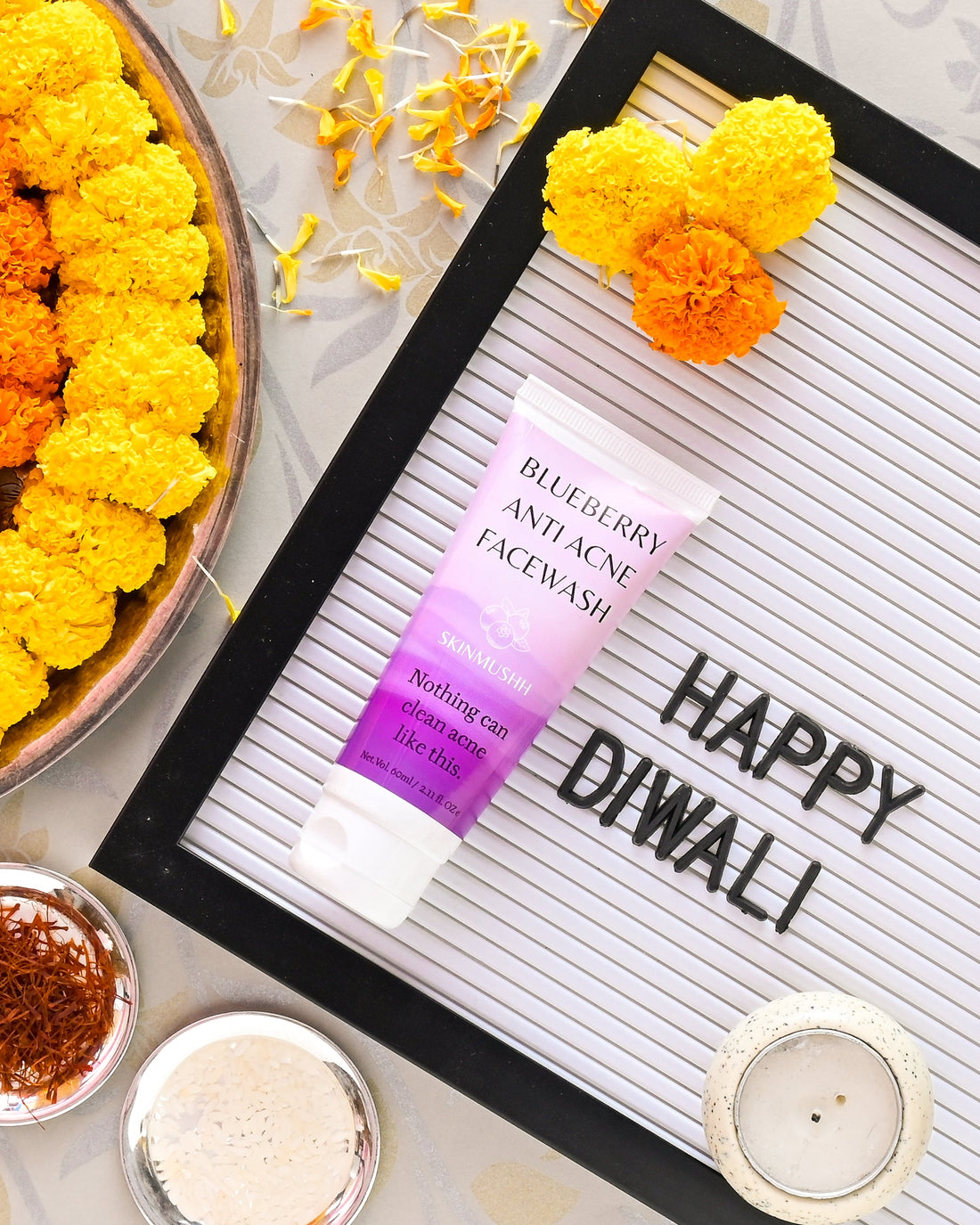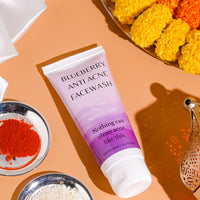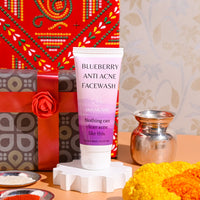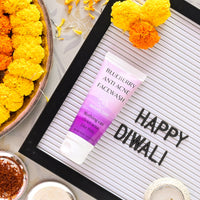 Blueberry Anti acne facewash
The blueberry facewash is a face wash that thoroughly cleanses your skin and works wonderfully at treating several skin issues, focusing on acne and including open pores and blackheads. This 60 ml tube facewash, is easy to travel with and contains dissolving beads to deep cleanse your skin.
Helps beat common issues like oily skin, dark skin, acne, pimples, open pores and blackheads.
Our face wash has several benefits: 
Glycolic acid is great for fading spots and evening out skin tone, while also helping to smooth fine lines in the long-term. 

Zinc PCA normalizes sebum production and because of its anti-bacterial properties, Zinc limits the proliferation of acne-causing bacteria

Salicylic Acid (BHA) penetrates deep into the skin & scoops out the dirt, debris, and sebum, hence reducing the oily look of the skin.
Moisturizing is one of the top reasons why people seek out allantoin but it also helps with acne and sebum generation.
This power packed facewash is one of its kind and also going to be one that you will use forever. Get rid of your monsoon acne. 

Use it in AM or PM routine. 
Usage : Take a pea size amount in hand and rub well with water to then apply on face and clean for atleast 30 seconds. Use it twice a day. 
Make sure to apply a moisturiser afterwards.