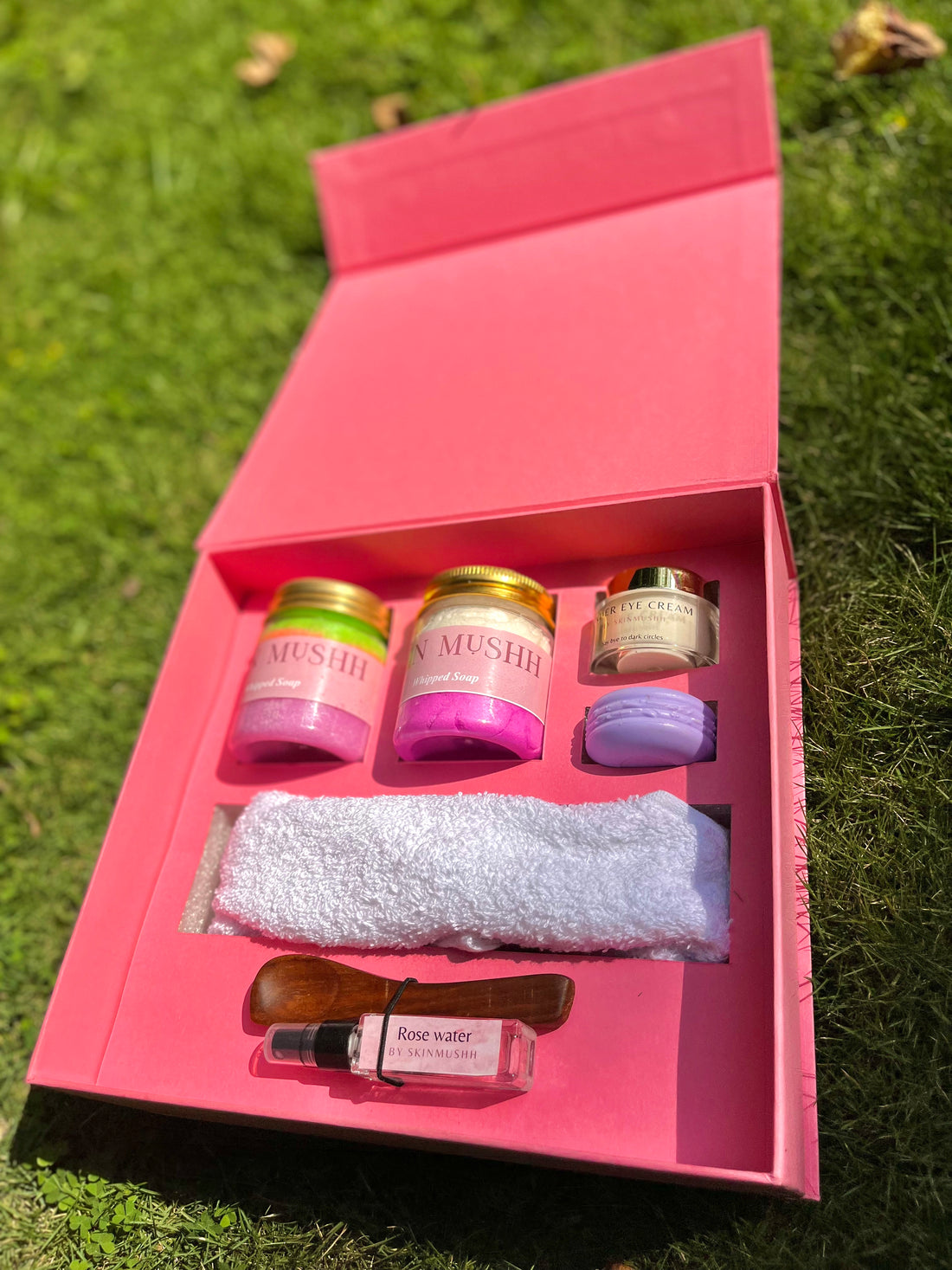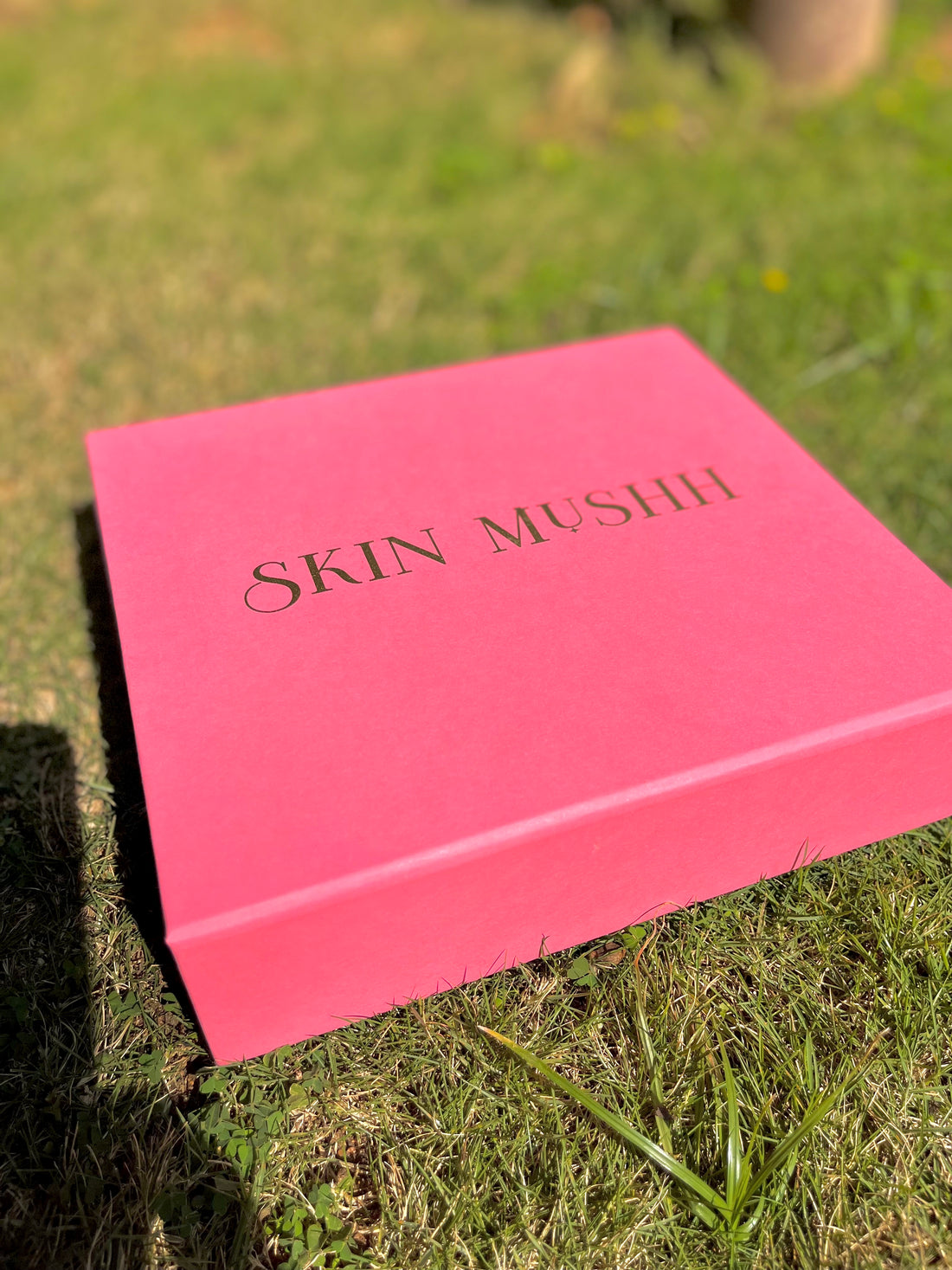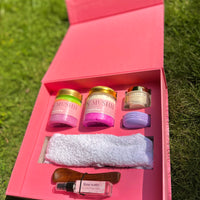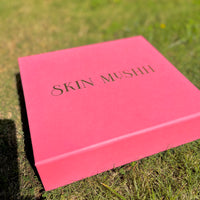 Remind them to take are and pamper themselves in 2022 and stay healthy and happy. These are also perfect hampers to be gifted for occasions like birthdays, anniversaries for gifting or self pampering( Gosh which i love). 

This hamper includes:
1. 1 whipped soap (For the most relaxing bath)
2. 1 whipped scrub (for the nourishment and love)
3. 1 macaroon shaped nourishing lip balm (For healthy and moisturised lips)
4.  1 under eye Cream (25ml) (Say bye to dark circles, under eye nourishment and good sleep)
5. 1 Refreshing rose water
6. 1 wooden spoon
7. 1 Face towel
8. A customised note
This is a budget friendly hamper which will make your loved ones occasion a little more special. It is filled with warmth and love from our as well as your end which will for sure lighten up the person's mood.  You can also add a customised note for the hamper at checkout. Happy Gifting!!