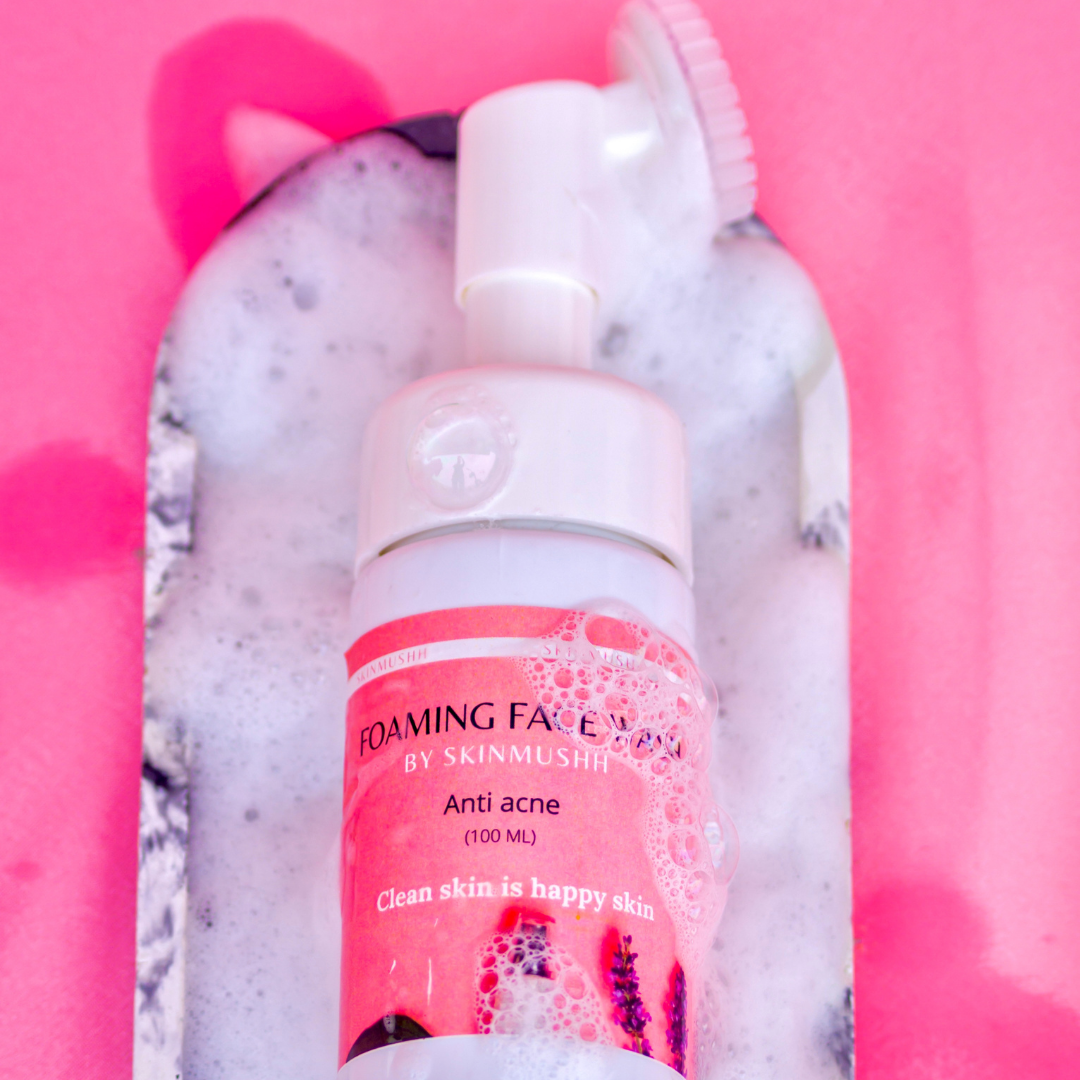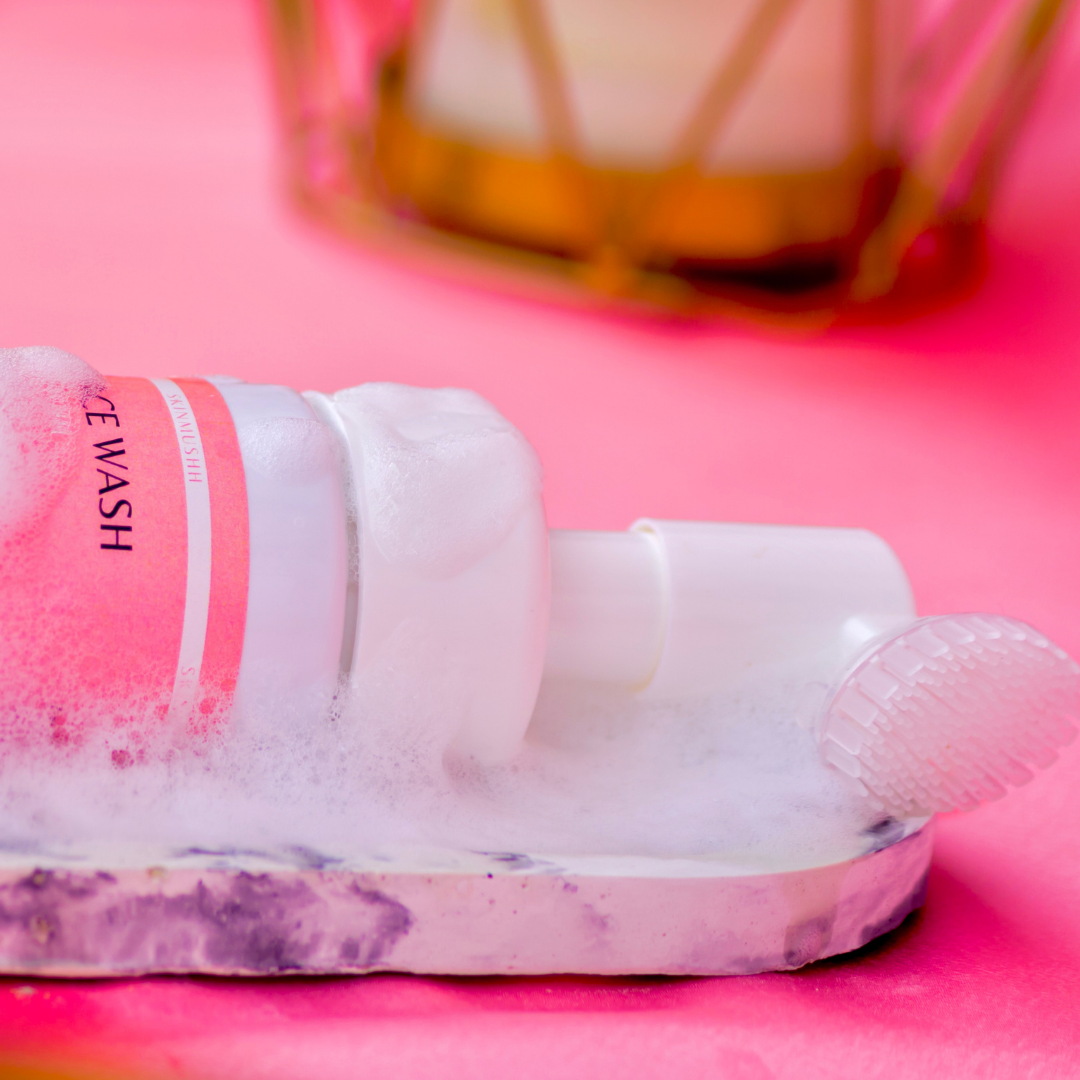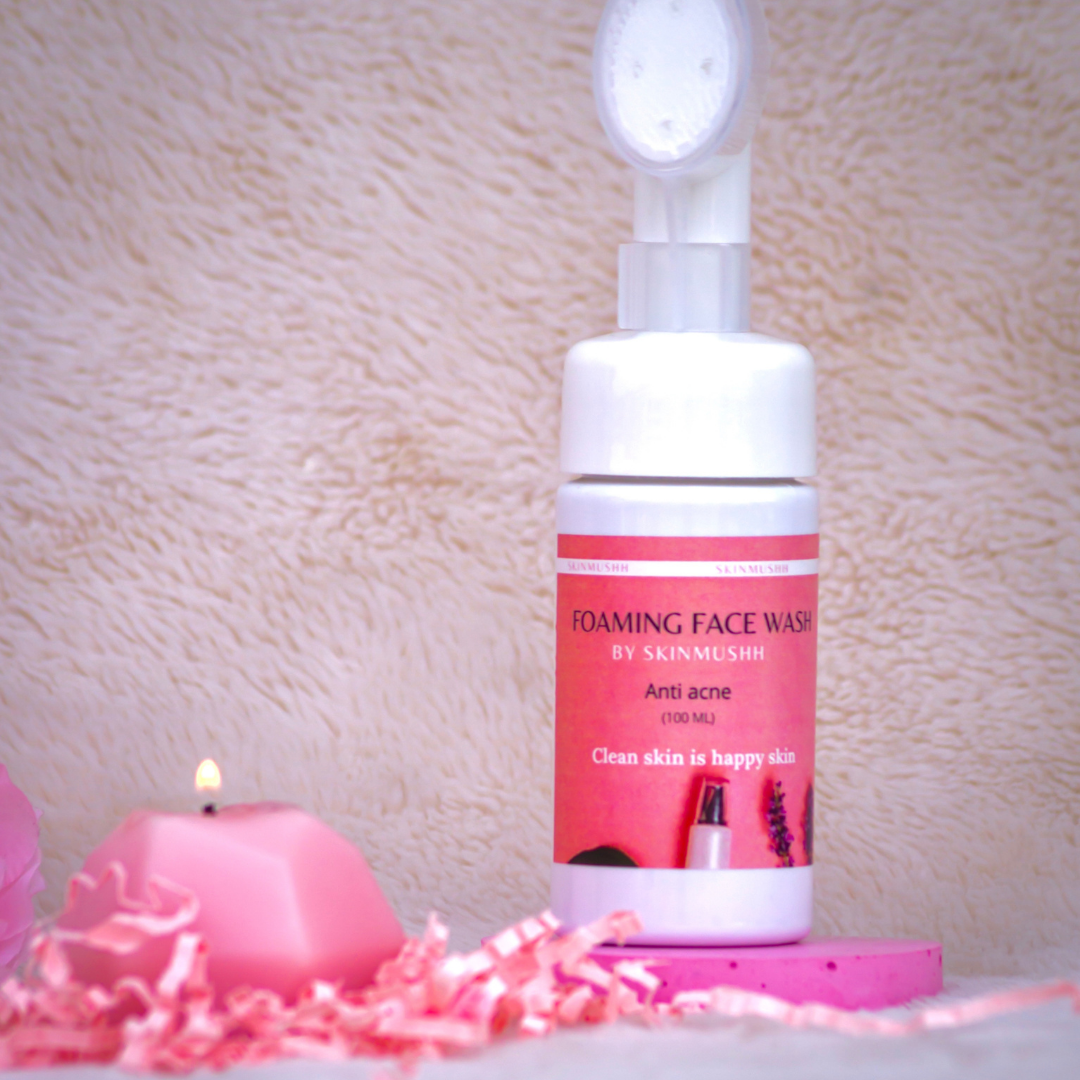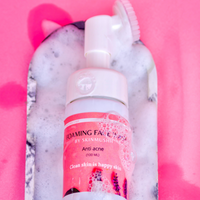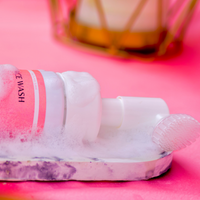 Citrus Face Wash with Brush for dry skin
If you're a dry/dull skin person, the wonders of fruits is something you should be aware of. It's works like a magician on your skin as it deeply hydrated the dried out skin cells and leaves your skin absolutely soft and nourished.
This facewash is a perfect cure for dry skin, dull skin, skin brightening, ageing, exfoliation, uneven skin tones, pimples, marks etc.
If you want a cleanser to get rid of such problems, you need a foaming facewash that can penetrate deep inside your skin. And the cherry on the cake part is that it has a brush attached to it which makes it a thorough cleansing.
FAQ
1. How many times to use in a day: 
Twice a day
2. How to use: 
Pour a small quantity in your palm, and apply it on your face
Massage the face gently for 1-2minutes with the brush and rinse it off
3. Can I use it daily:

Yes, for good results, using it once a day is a must.
4. Does facewash cure open pores:

The best suited product to cure open pores is a facewash as it helps to clean the clogged pores thus preventing any future skin concern
5. I have acne and pimples which one should I go for?

Tea tree facewash is the best suited for you. Tea Tree is the most important ingredient in curing acne.
6. I don't have any skin problems. What should I go for?

Go for the Bear Berry face wash since that is effectively made for keeping your skin healthy, cleansing it and preventing future skin problems.