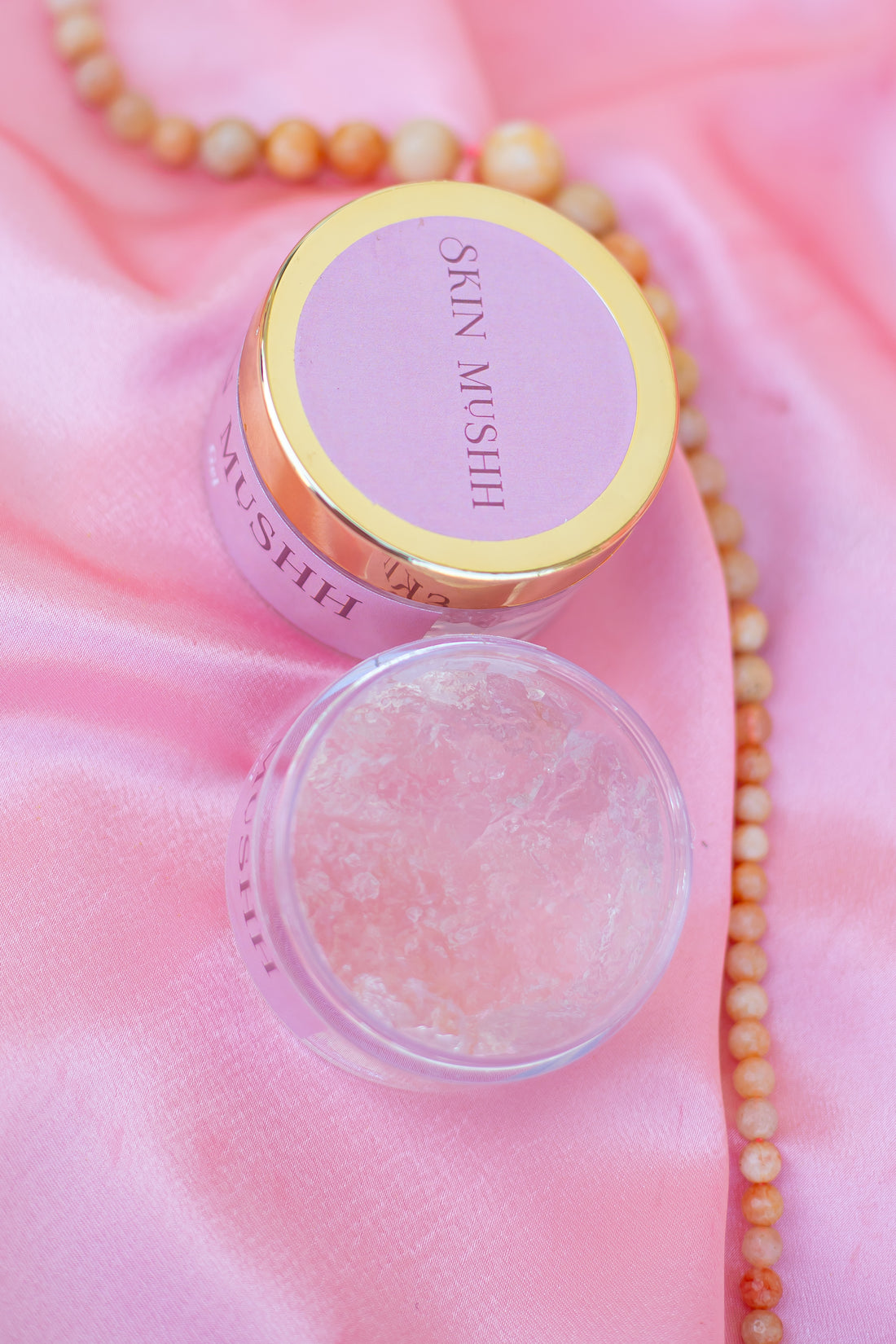 Give your skin a soothing hug with this wonderfully calming and restorative Anti-Acne Gel.
Believe it or not! This luxurious gel comes packed with benefits for your skin. It helps fight acne, reduce pigmentation and blackheads. Its also cooling, gentle and soothing for your skin. 
The Anti-Acne Gel is infused with the goodness of aloe vera and silver nanoparticles that work wonders for your skin. Its moisturizing, healing and detoxifying effects will leave your skin smiling and craving for more. 
Benefits:
The anti-acne gel has several benefits:
Aloe vera in the Anti Acne Gel helps soothe your skin

It also helps treat acne, acne scars, pigmentation and reduces the       appearance of blackheads.

Aloe vera also helps detoxify your skin and keep it moisturized.

It also has antibacterial properties that help control and reduces acne.

Helps prevent the onset of acne with continued use
The silver nano present in the Anti Acne Get also acts as an antiseptic agent preventing further infection.

Size: 50gms 
Usage: Use it after bath every morning. For more effective cure of acne, you can also coat it further with our anti acne serum to complete your skin care routine.