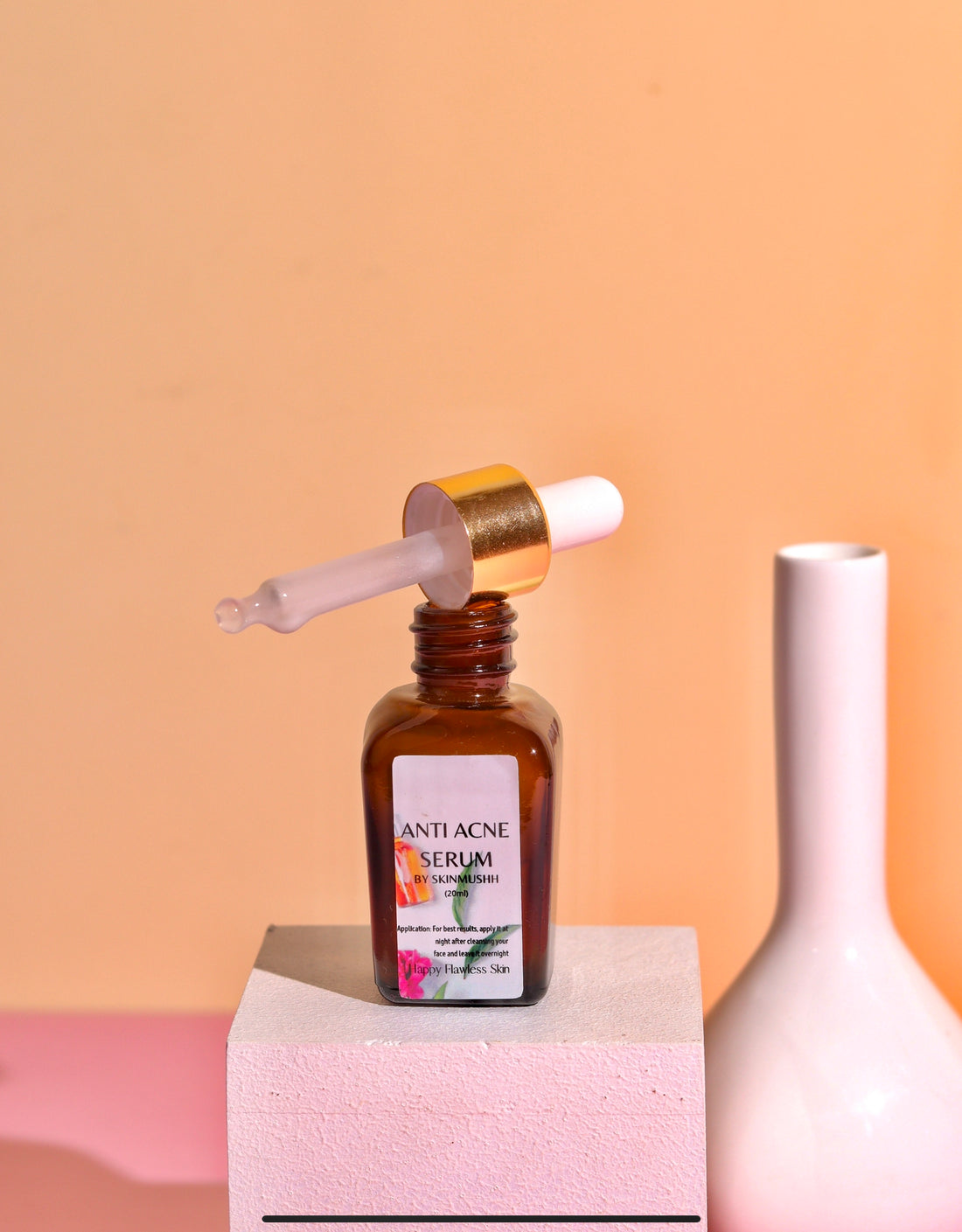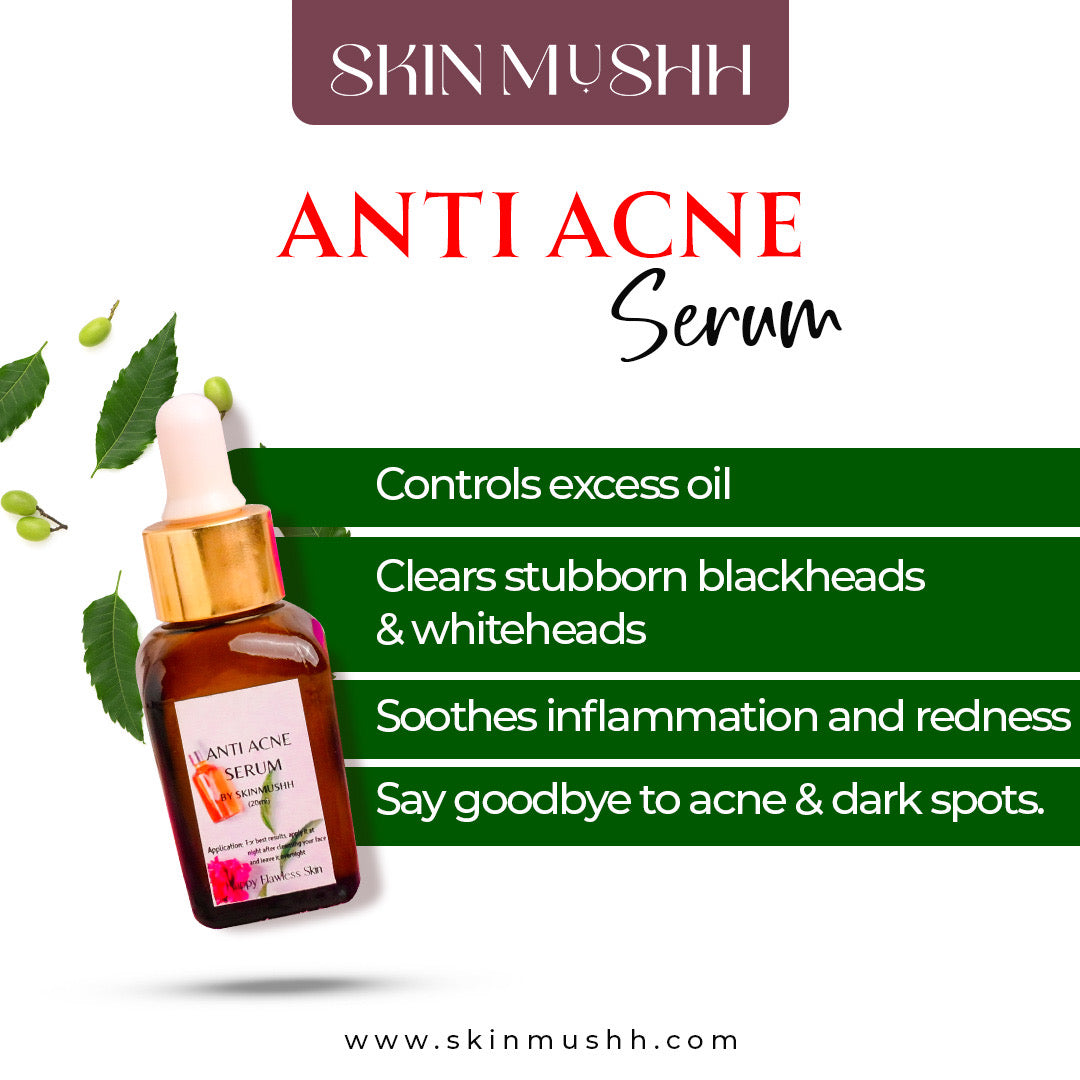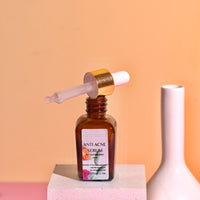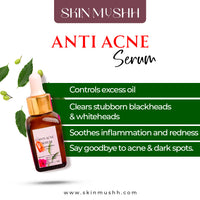 This serum is an effective remedy for acne and pimples. The benefits are listed below:

• It's an oil free light weight serum of 20ml specifically made for acne prone skin. It helps to reduce the frequency of acne and fade away the dark spots or acne scars.
• It's also an effective remedy for pimples.
• Helps to deal with the stubborn spots as well and provide an even skin tone
• It keeps the glow on your face and makes your skin look young and fresh. Also remember that a small amount goes a long way!
• It reduces inflammation, leaving smooth textured skin with no sticky residue.
So clear, smooth and flawless skin is just one serum away!