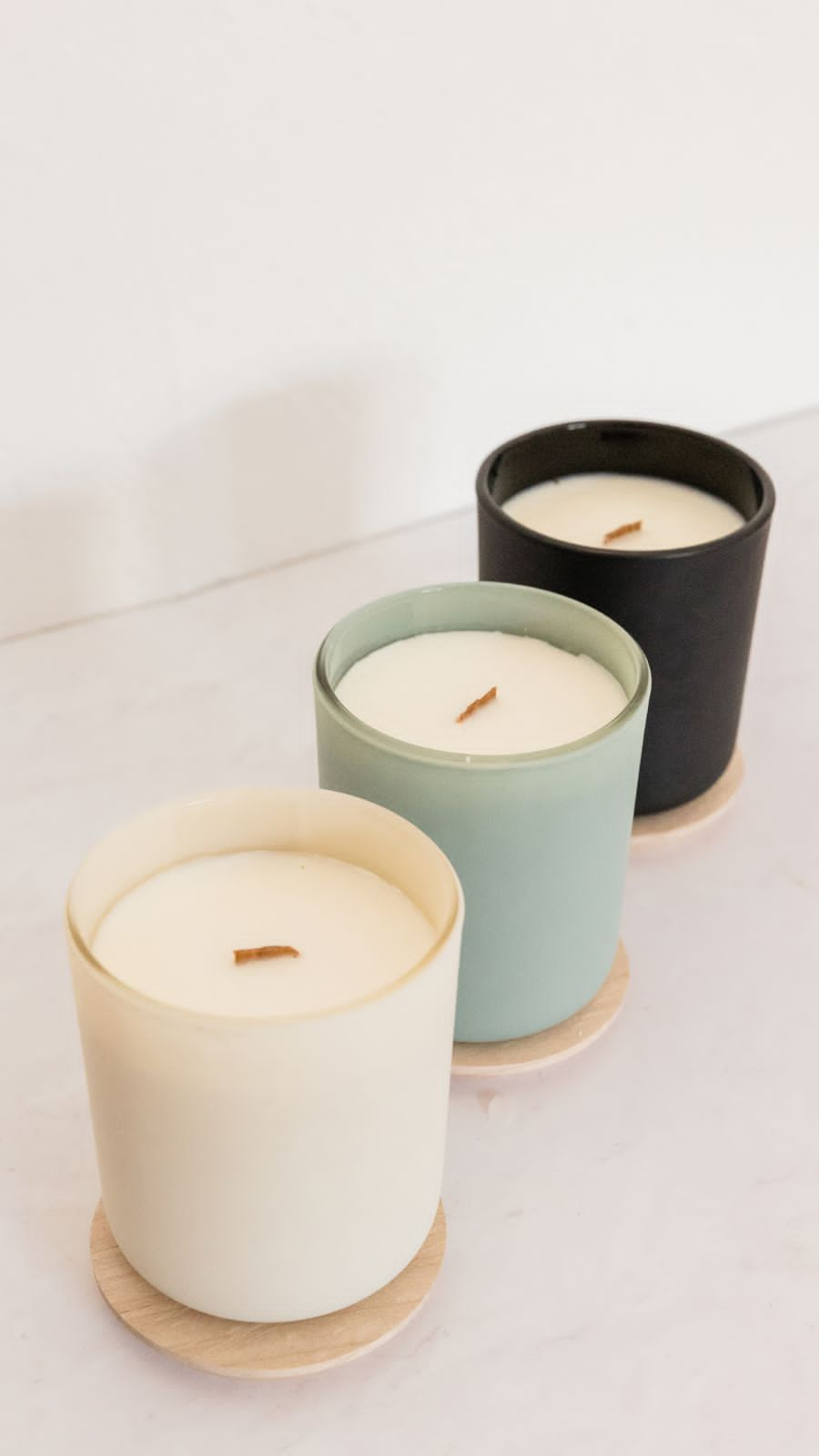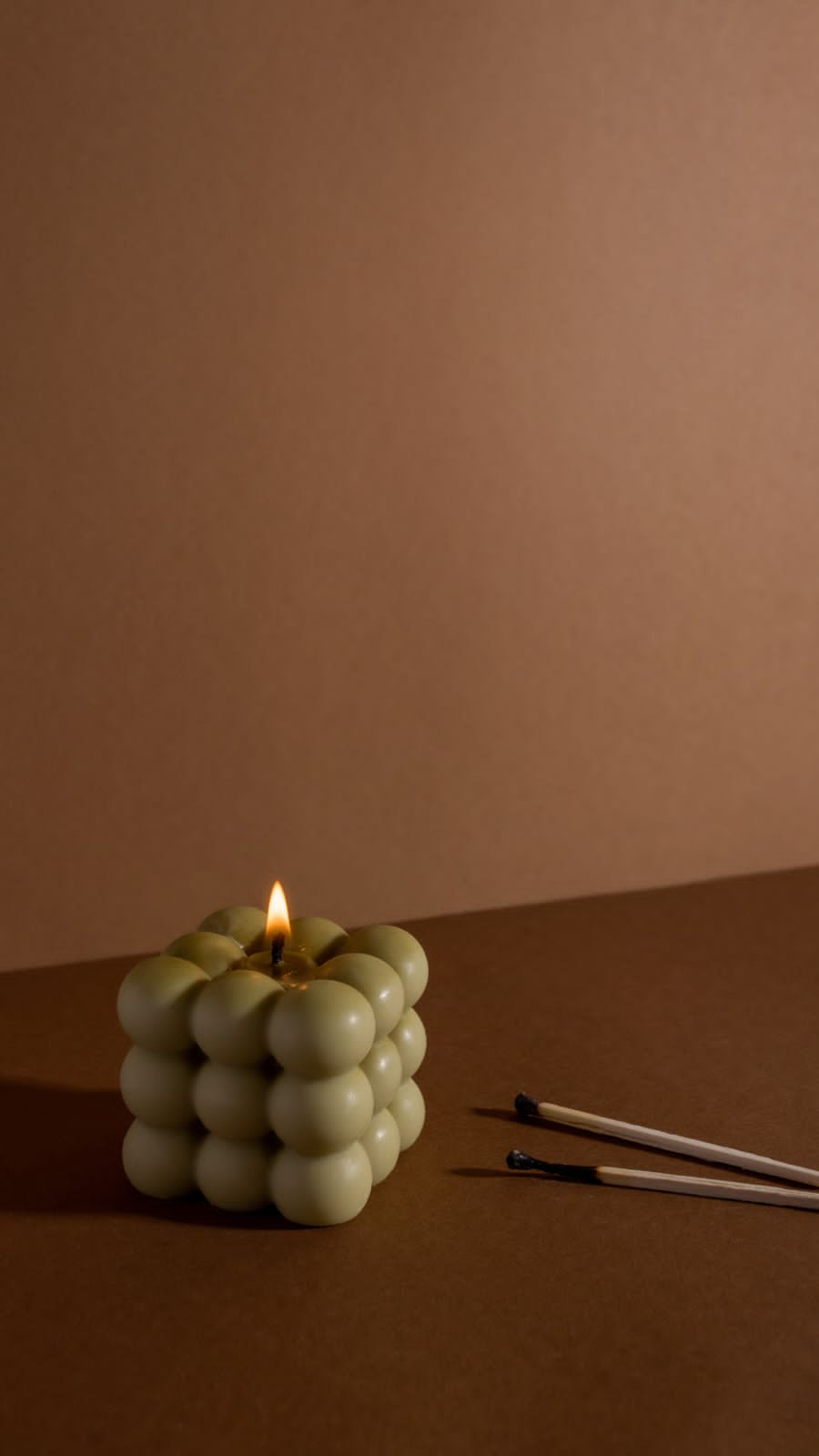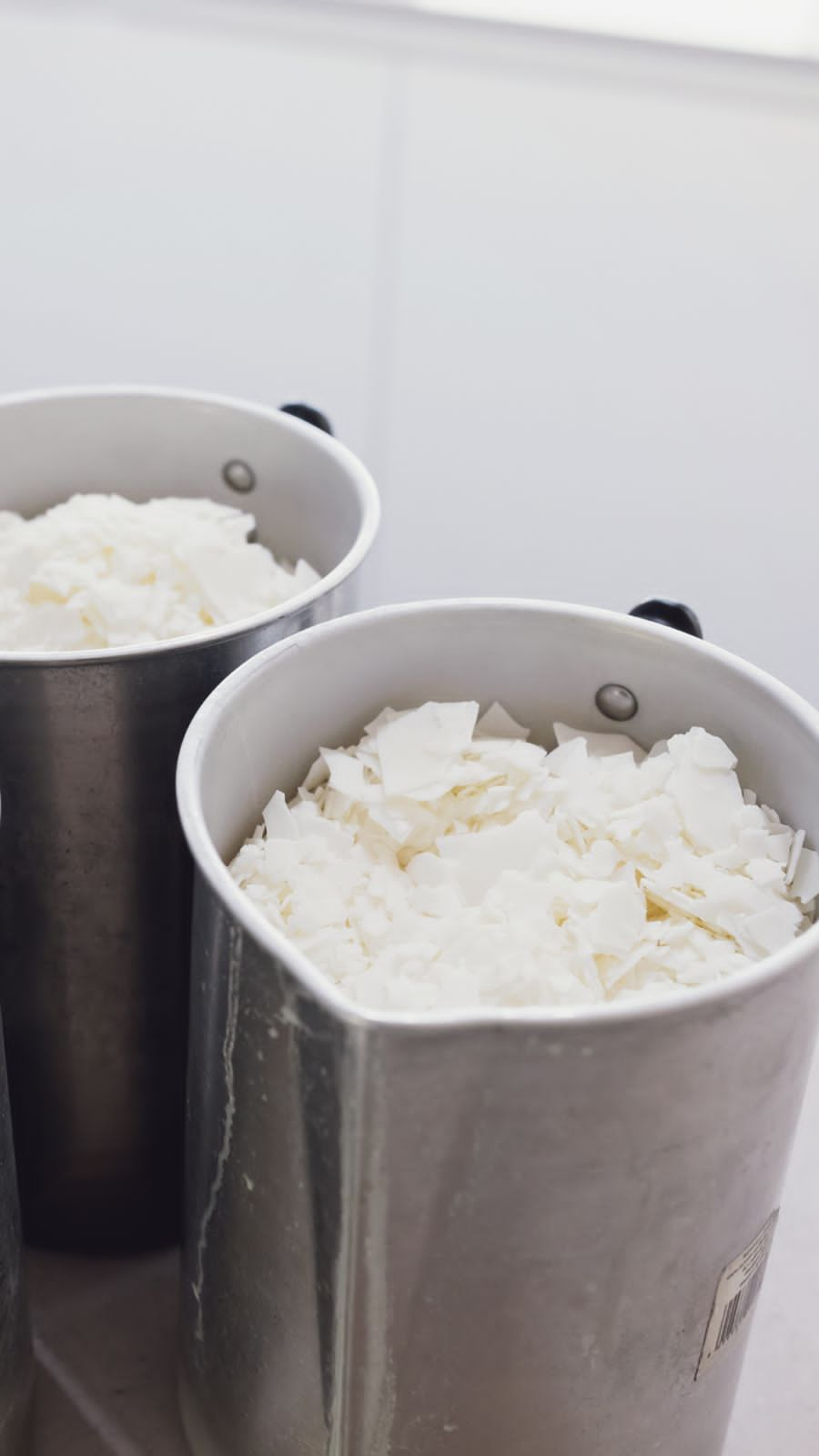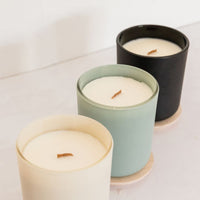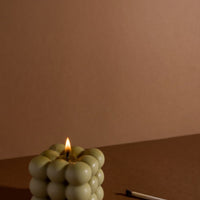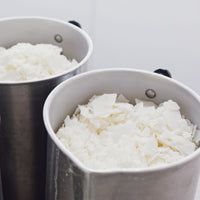 Confused about

1. Candle containers
2. Colors
3. Equipments to use
4. Vessel to pour
5. Different wick sizes
6. Fragrance or essential oil
7. Where to buy all raw materials
8. Most important tempratures

We have the answer for you in form of our candle making class where we discuss all such things and more about science and techniques of candle making.

Candle making class includes :
1. Different types of waxes
2. Containers and wicks
3. Comparison of paraffin, soy and bees wax
4. Meditation with candles, colour scheme
5. Scented candles
6. How to get rid of sink holes
7. Bubble candle
8. Ombre bubble candle
9. Frosting in soy wax
10. Temprature and fragrance load
11. How to fix mistakes of tops
12. How to sell in market
13. Insta tips
14. How to register biz

The class is fully a learning experience where we discuss pricing of all raw materials, like different wax and fragrance and containers, which finally also affect the selling price.
Hence we don't ship materials and we do encourage you to learn and then make candles by buying the right raw materials for your business. Even after the workshop you can reach out to us in case of any questions or queries relate to candle making forever.

Live class on zoom with Sakshee, 6-8:30 pm (22 sept)  
Rs 2400 Including GST 

After payment, link will be sent to you on day of class 2 hrs before class starts, please make sure to keep an alarm. 

In case you don't receive an email, please DM us on @yellowworkshops instagram.