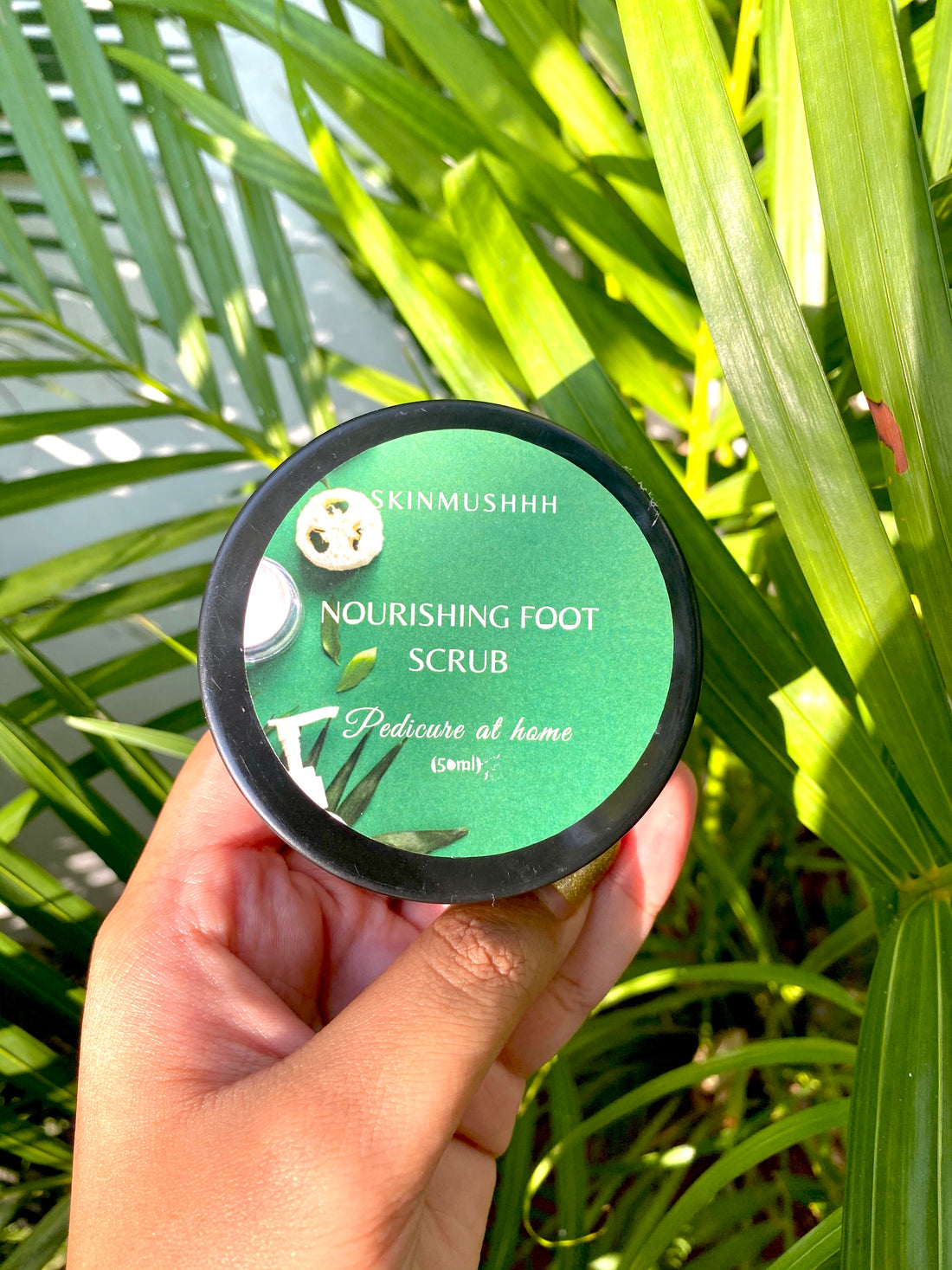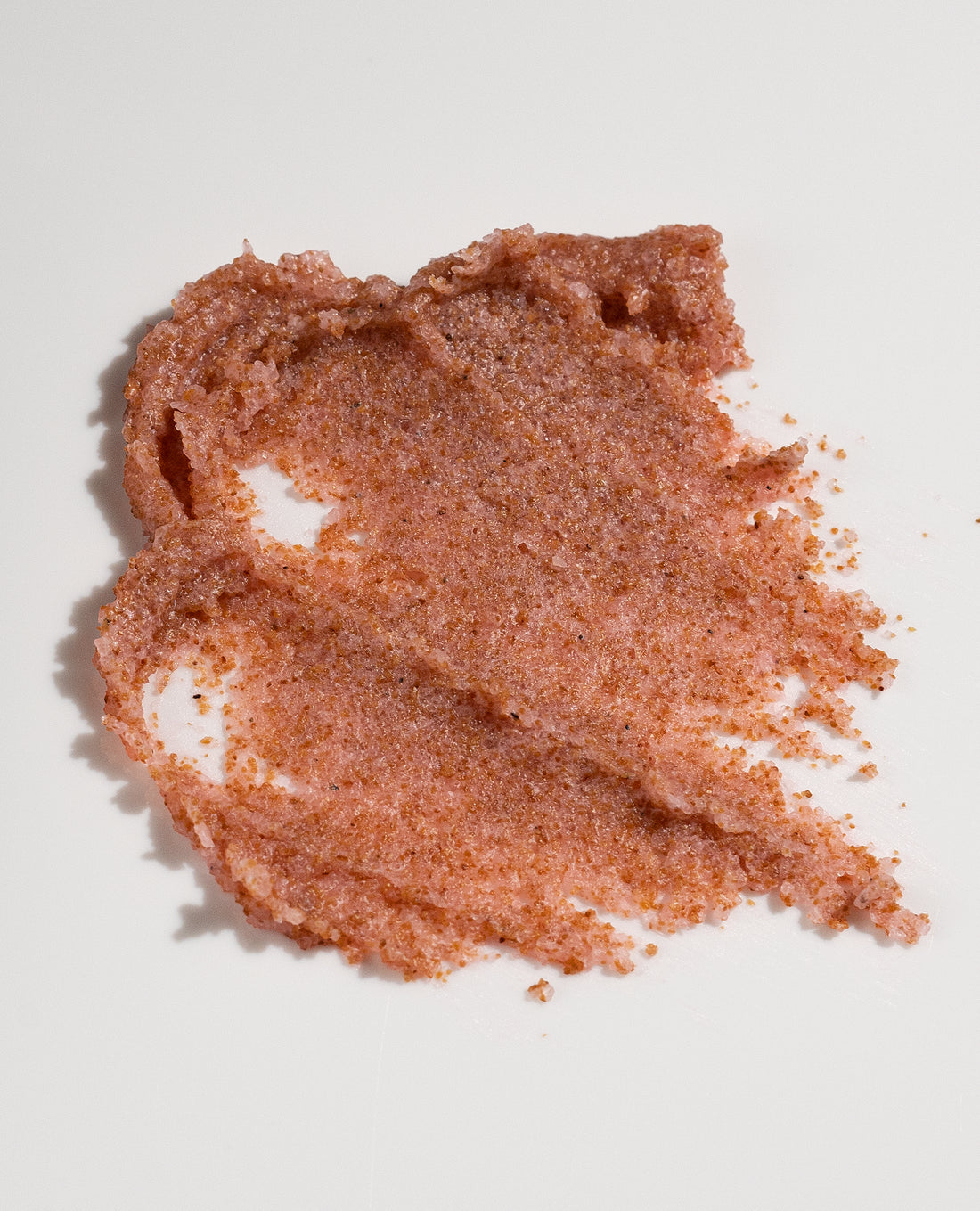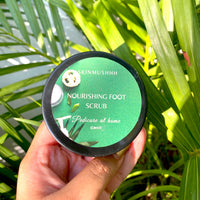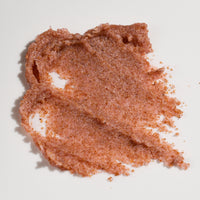 Every adventure requires a first step, and every step requires a healthy foot! Presenting our special edition of foot scrub which gives your feet all the energy it needs.  So now you can have a pedicure at home in a very cost effective manner. OH! The fragrance is to die for! It will surely take your imagination to a 5 star hotel in a bath tub! This foot scrub helps you in: 
- Exfoliating your skin
- Moisturising your feet
- Repairing cracked heels
- Solving the problem for foot dryness
- Polishes the skin
- Keeps the skin healthy thus preventing any infection
- Purifies and refreshes your feet
Feet is the most neglected part of self care but remember, a small damage on the foot prevents you from moving ahead in life. So grab this scrub now as its our limited edition with just handful of 40 pieces! 
If you buy a combo of foot scrub and butter you get it a massive discount. Tap here