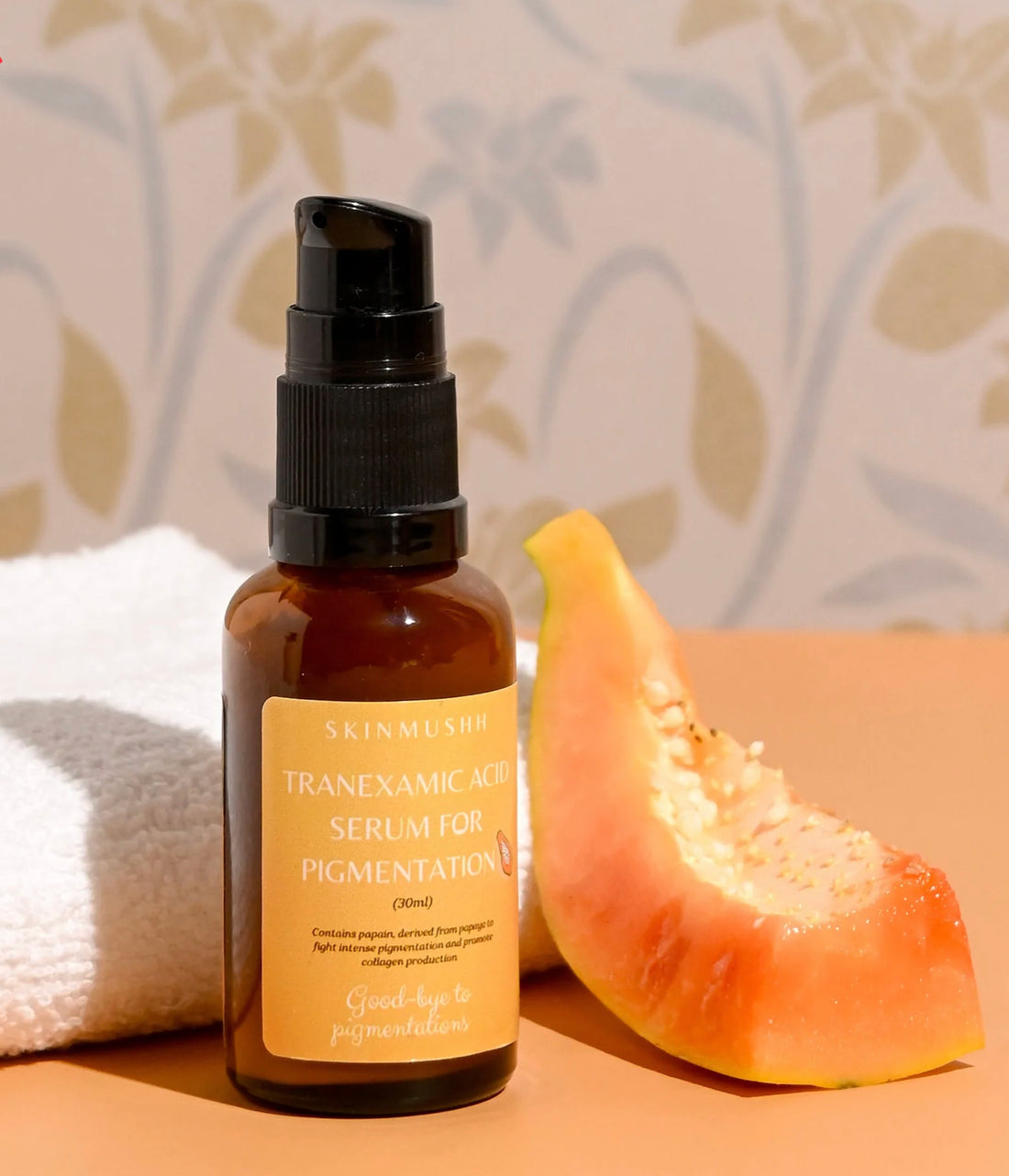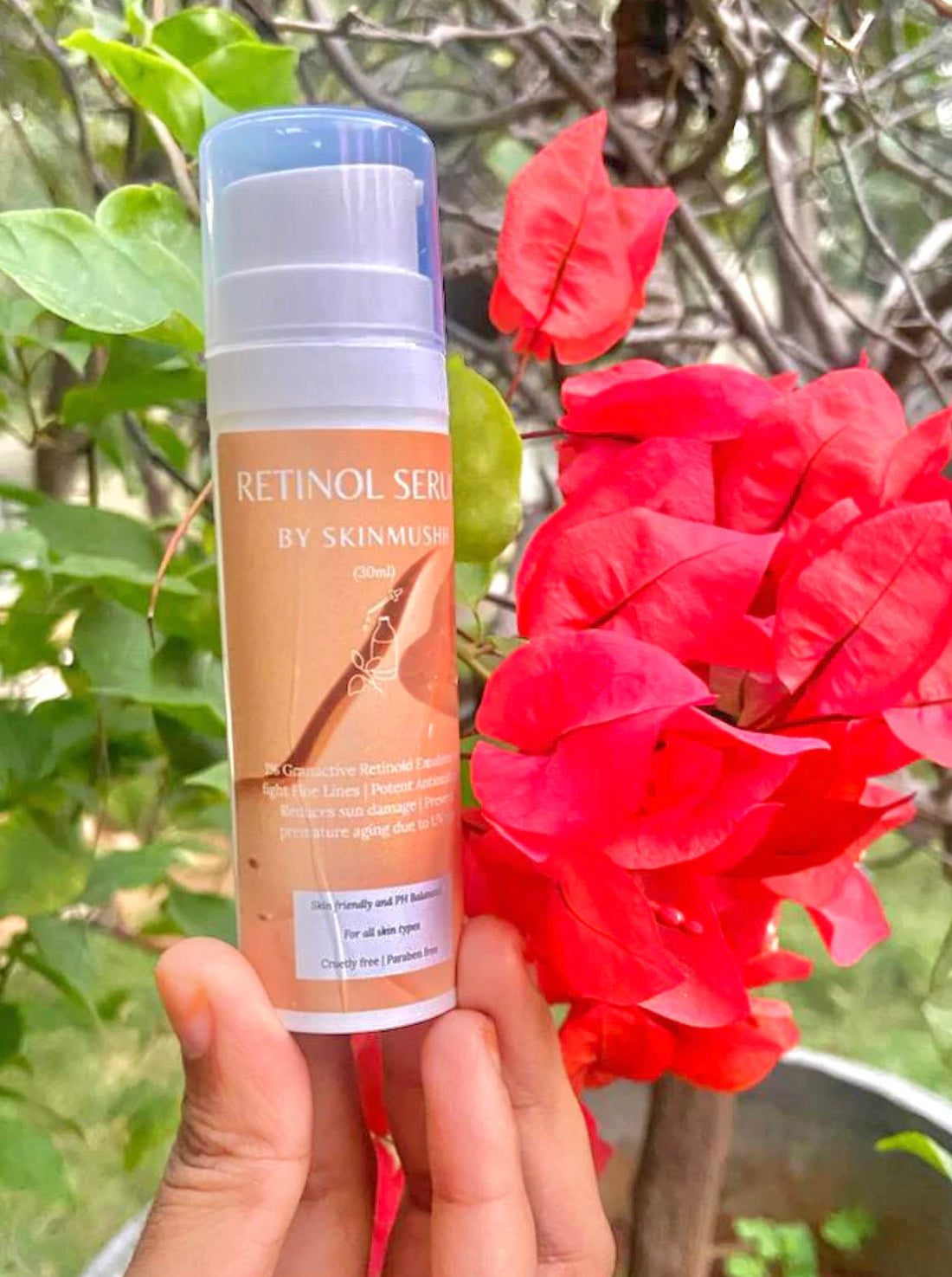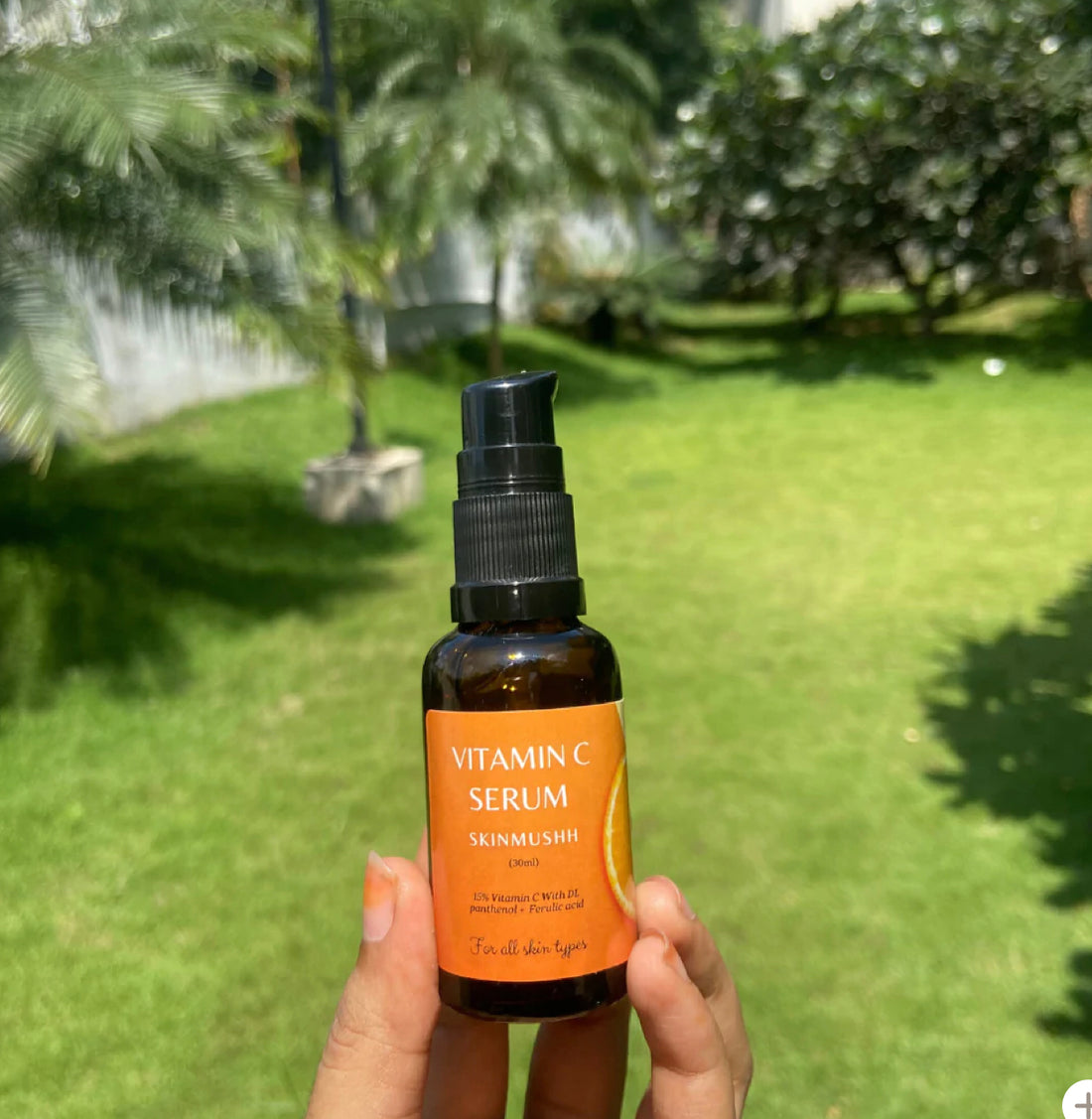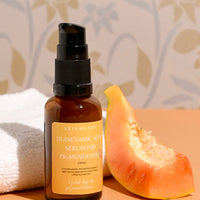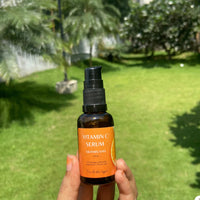 Superstar Skin care bundle
Get a star struck smooth skin with the use of this bundle which consists of the best of the 3 serums required for layering your skin. These serums are a combination of 
- Hydroxypinacolone retinoate (Vitamin A derivative) to rejuvenate your skin and make it shine like never before, 1
- 15% vitamin c content, one of the highest you can find,  Vitamin C helps to protect the skin from UV damage, boost collagen production, fade scarring, brighten the complexion, while also reducing hyperpigmentation, wrinkles, redness and breakouts,  
- And lastly Squalene in our hyper pigmentation serum which is the QUEEN of 2022, known to moisturize the skin and soften texture, helps you control oil and fade the look of dark spots.
The kit consists of:
 Retinol Serum: It is a perfectly balanced serum with modern and Ayurvedic recipes, dermatological tested and the best part, it works for all skin types. It helps in overnight skin treatment, so you don't have to worry about going for expensive treatments to save your skin.
Vitamin C Serum: T are rooted in science formulations and supported with extensive research and FDA approved. Vitamin C helps to make your skin glowing and nourished. It diminishes dark spots and repairs uneven skin tone as well as pigmentation. 

Hyperpigmentation serum:  A true magicial blend of perfect actives together to get rid of that rigid pigmentation from ages. Fades discoloration, dull skin, acne scars or dark spots are its fortay to repair. 
What can you expect out of this kit?
A lightening and breaking down of pigmentation.
Fades discolouration
Sun protection
 Reduction of free radical damage and pigmentation in the skin.
Reduction of pore numbers and pore size.
Improving the skin's texture with visible and tactile softening.
Providing a youthful glow.
Brightens complexion 
Increased collagen and elastin production.
A reduction of fine lines and wrinkles.
Acting as an antioxidant.
Reducing sebum production.
Improving acne breakouts and blemishes.
Increasing hydration and a plumping effect of the skin.