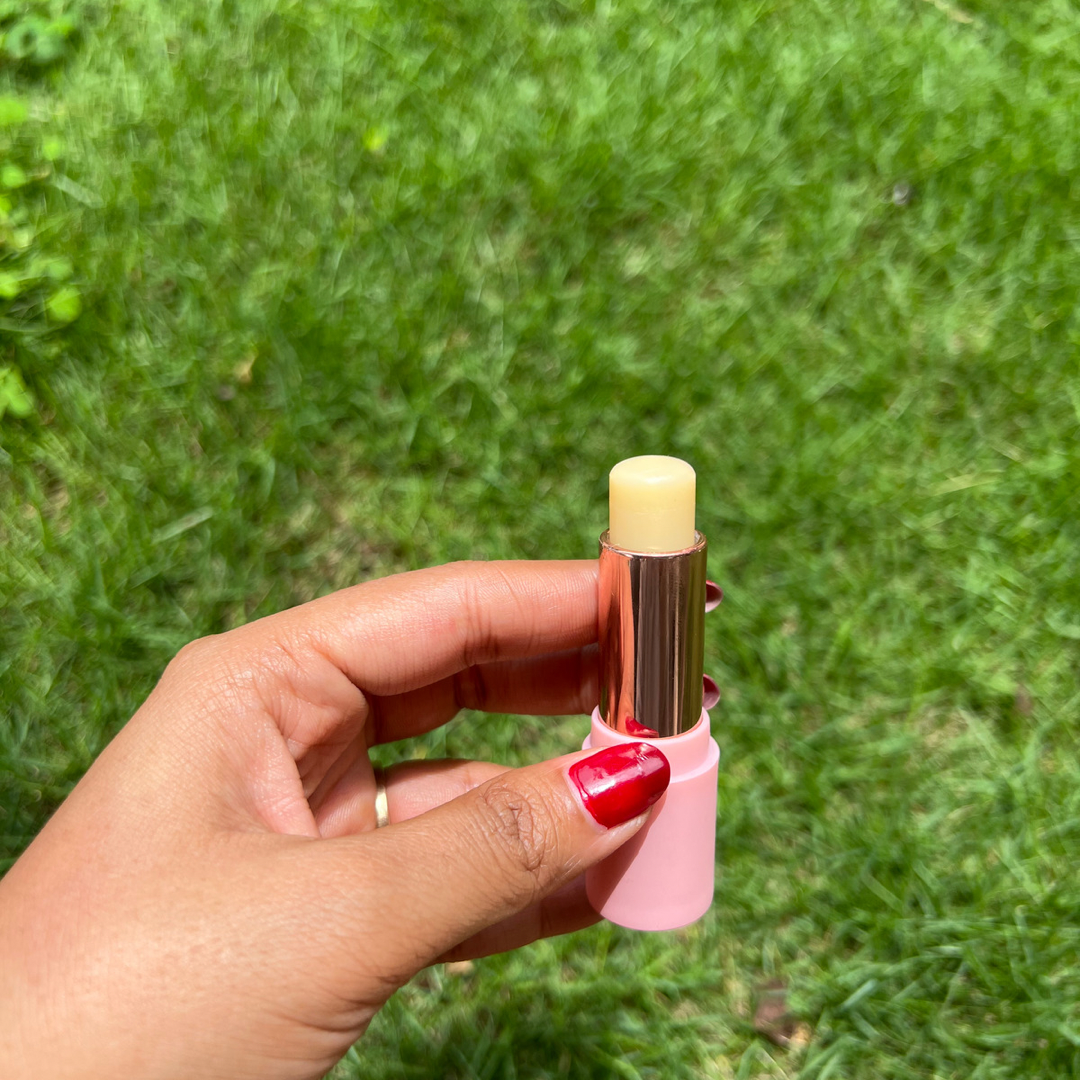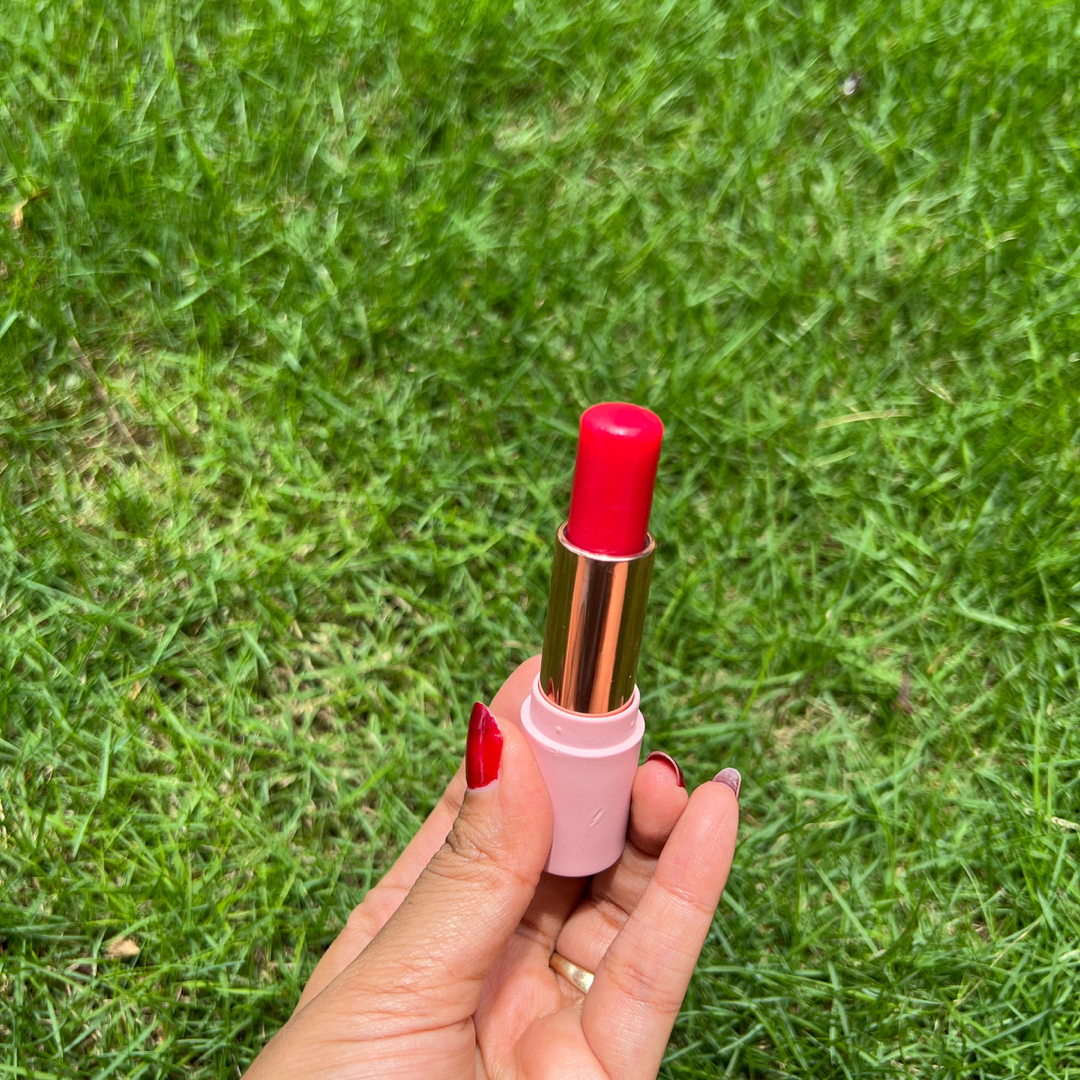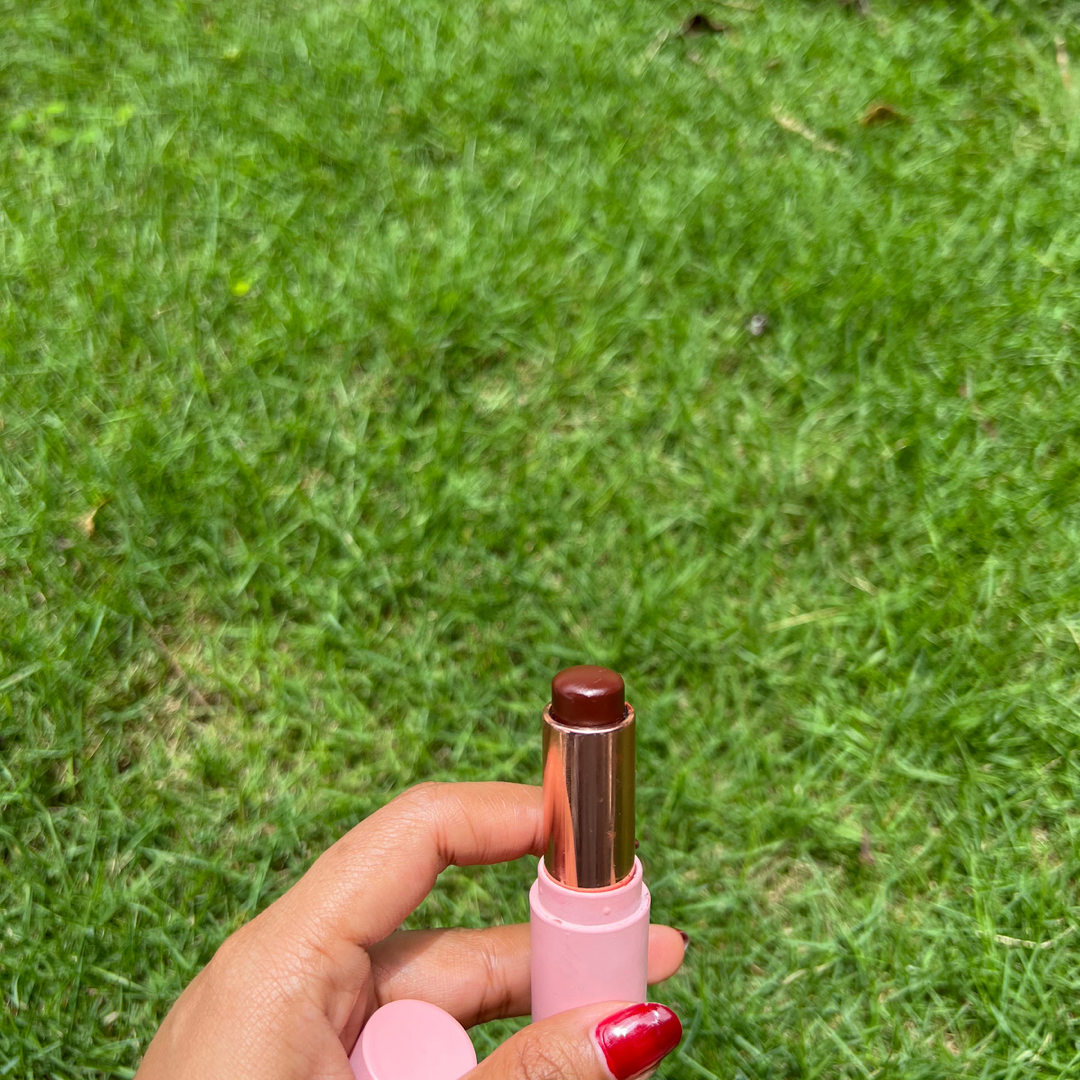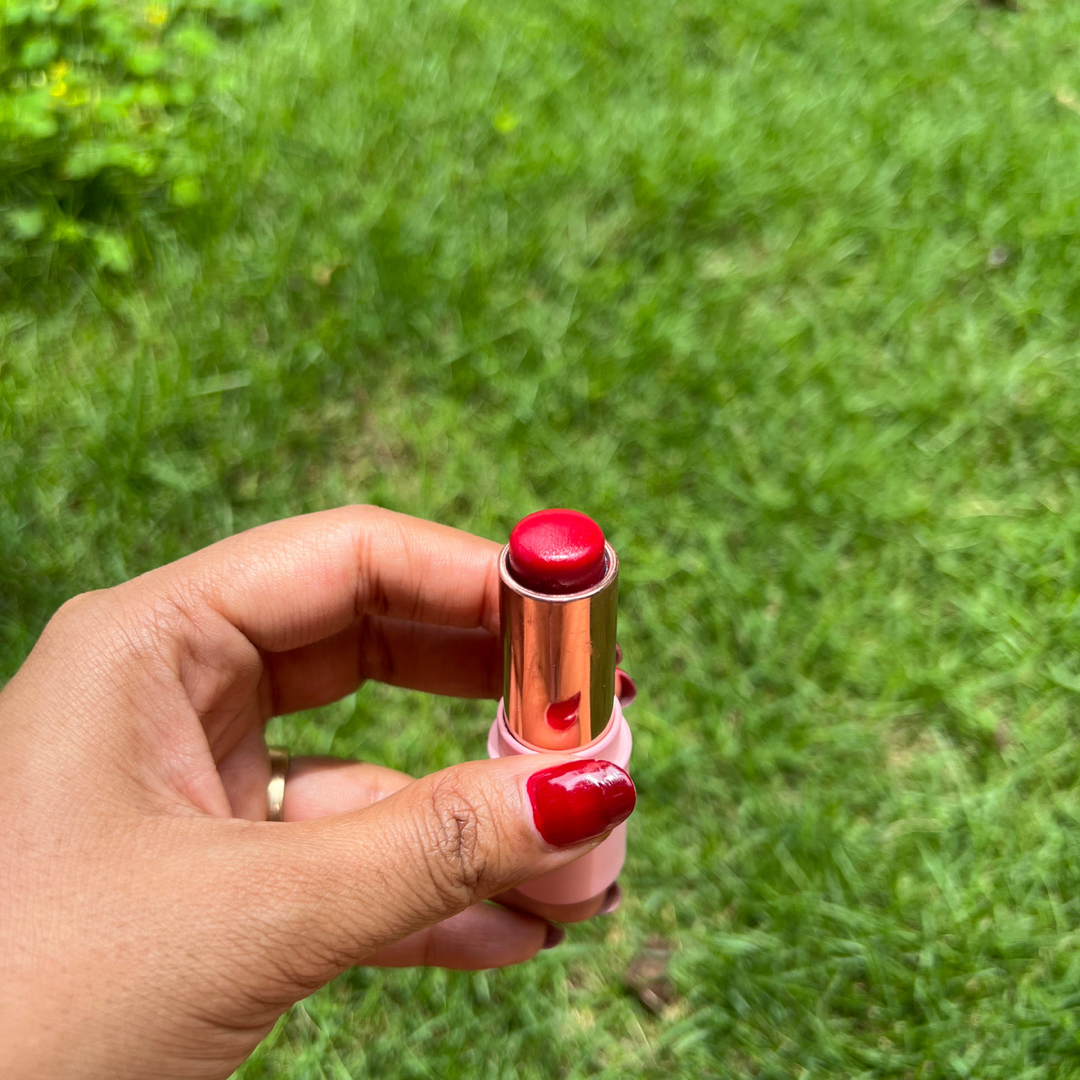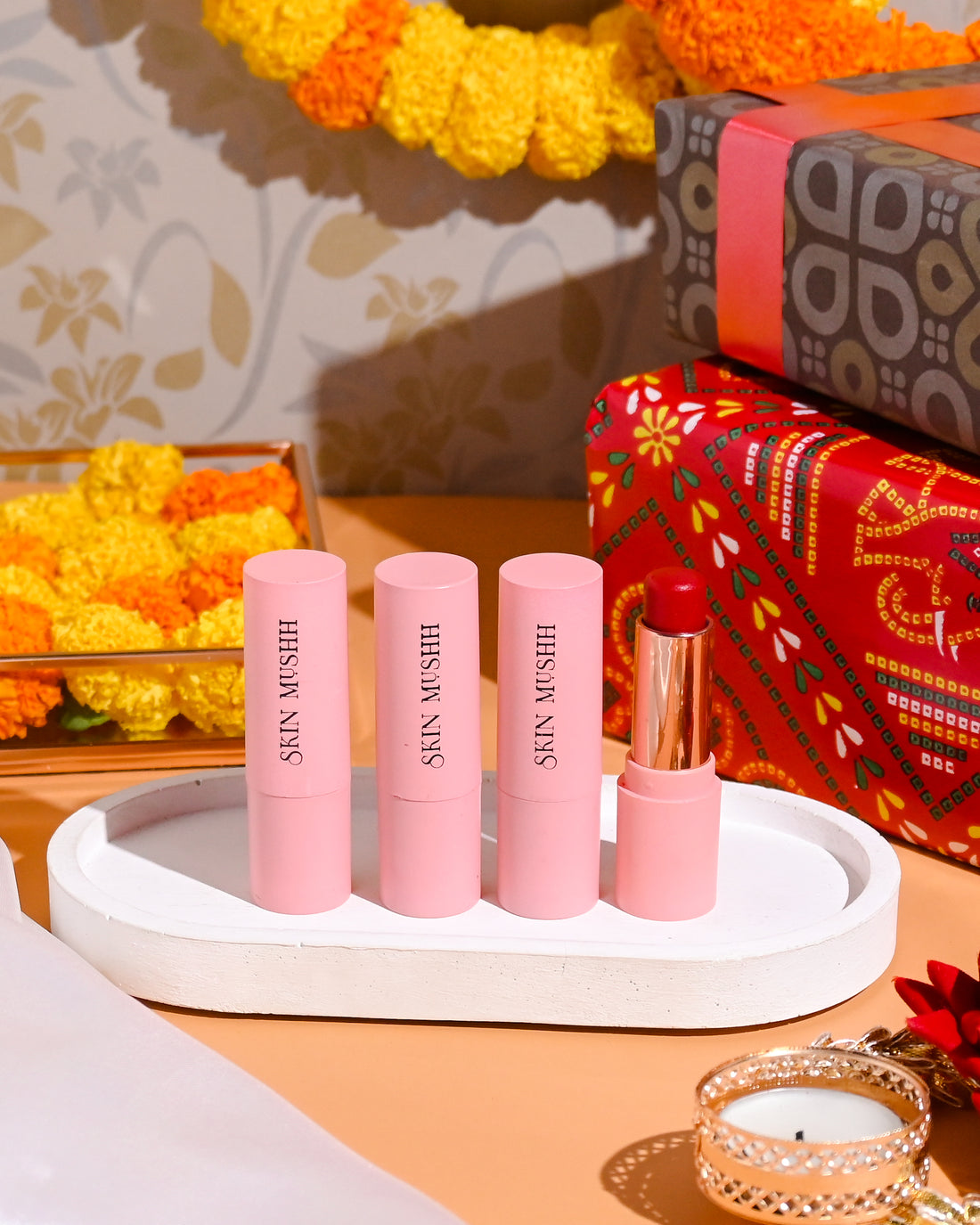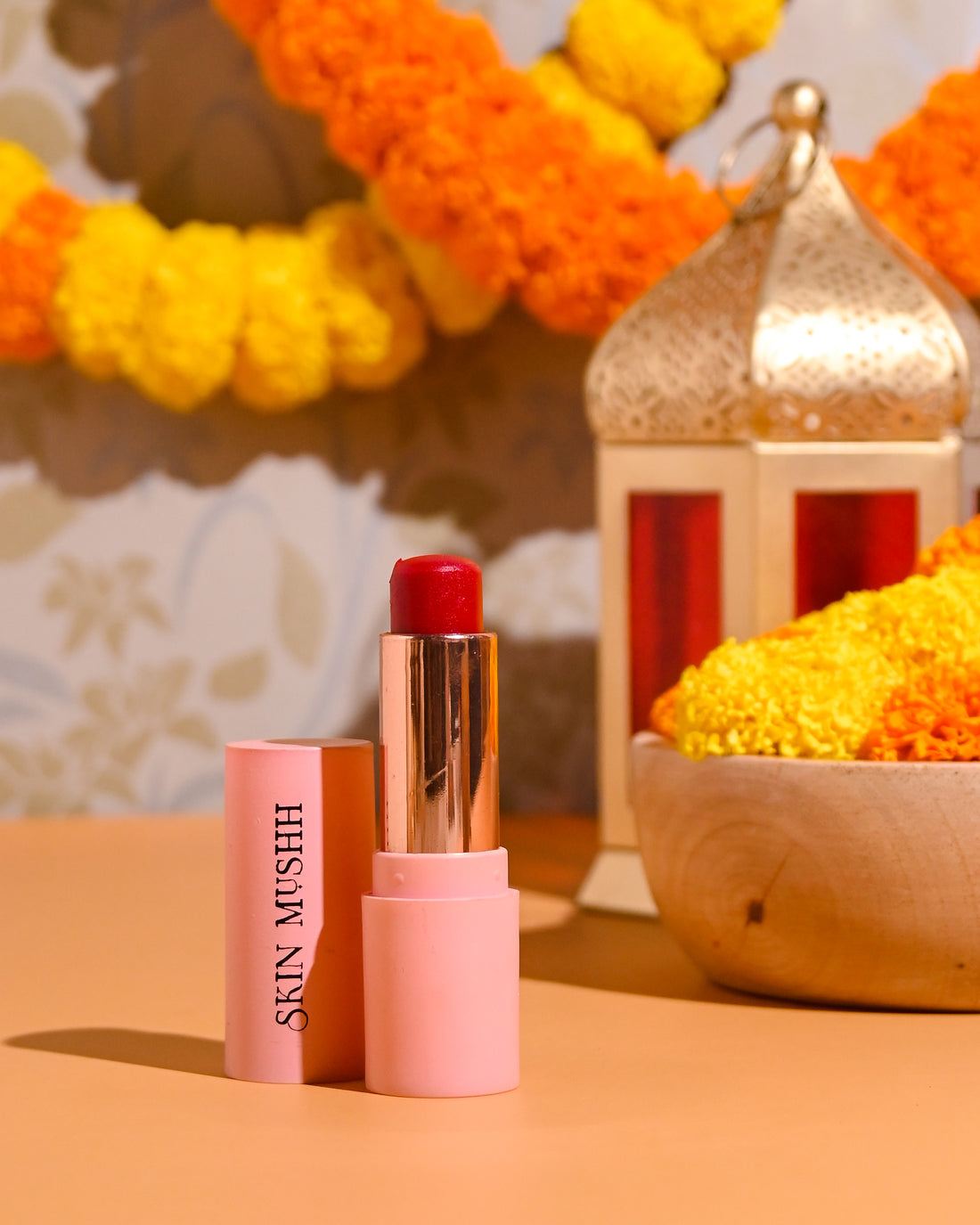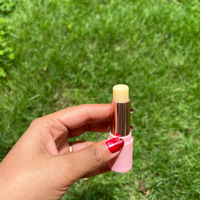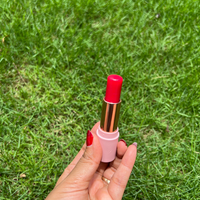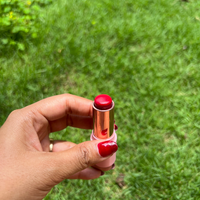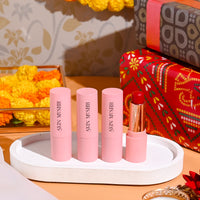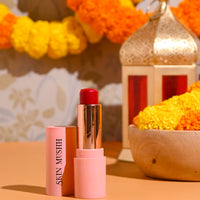 Combo pack of 4 chapsticks
Launching our combo pack of 4 chapsticks.
Red Velvet Chapstick: 
What's more, our Red velvet chapstick comes packed with all natural ingredients that work wonders on lips that need an infusion of care. Plus have a luscious red tint, that make it a perfect part of your makeup routine. 
Dusky Dawn Chapstick:  If coffee/nude colours is bae, then this wonderfully delicious chapstick is just what you ordered. Delicately infused with the luxurious aroma and goodness of coffee, this chapstick will help your lips stay moisturised and plump. What's more, you can say goodbye to rough, chapped and dry lips forever.
Pinking of You Chapstick: If you've been looking for a chapstick that will give you pinker, softer and more moisturised lips, your search ends here! Yes! Pinking of you is the perfect blend of strawberries and all natural ingredients that'll help keep your lips at the pink of health. Infused with the goodness of strawberries, that have amazing exfoliating properties, this chapstick works wonders on the delicate skin of your lips, that'll leave them looking amazing! 
Neutral Beauty Chapstick: Vanilla's a scent we all love right? It's sweet, luxurious and super calming. But what if we told you, we have an all natural chapstick, that'll give you soft, supple lips while transporting you into the tranquil arms of luxury? Yes, Skinmushh's Sweet Neutral beauty chapstick comes packed with the goodness of vanilla and all-natural ingredients that promise to make your lips looking absolutely stunning.  Plus, because this chapstick is infused with vanilla extract, it'll help soothe, cracked, chapped or sore lips.