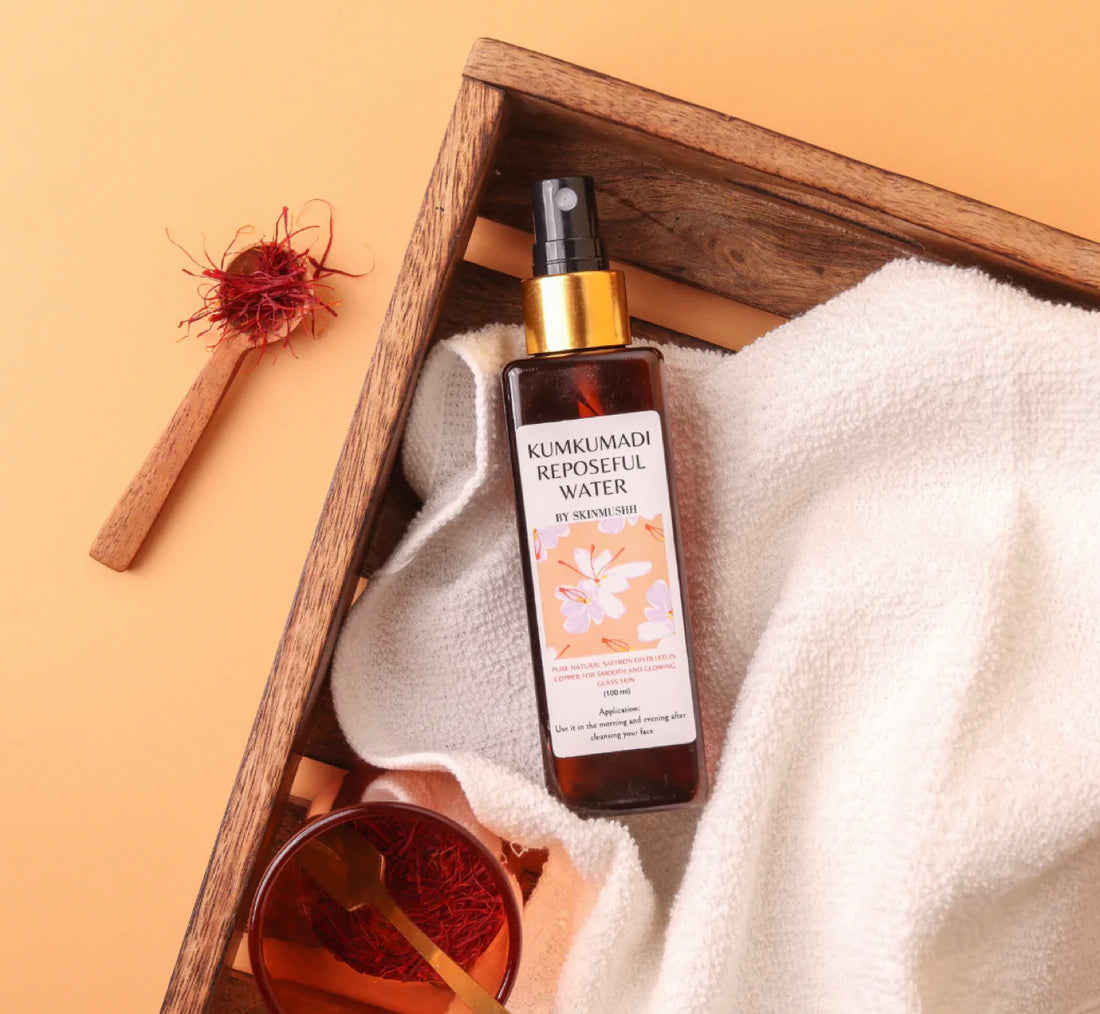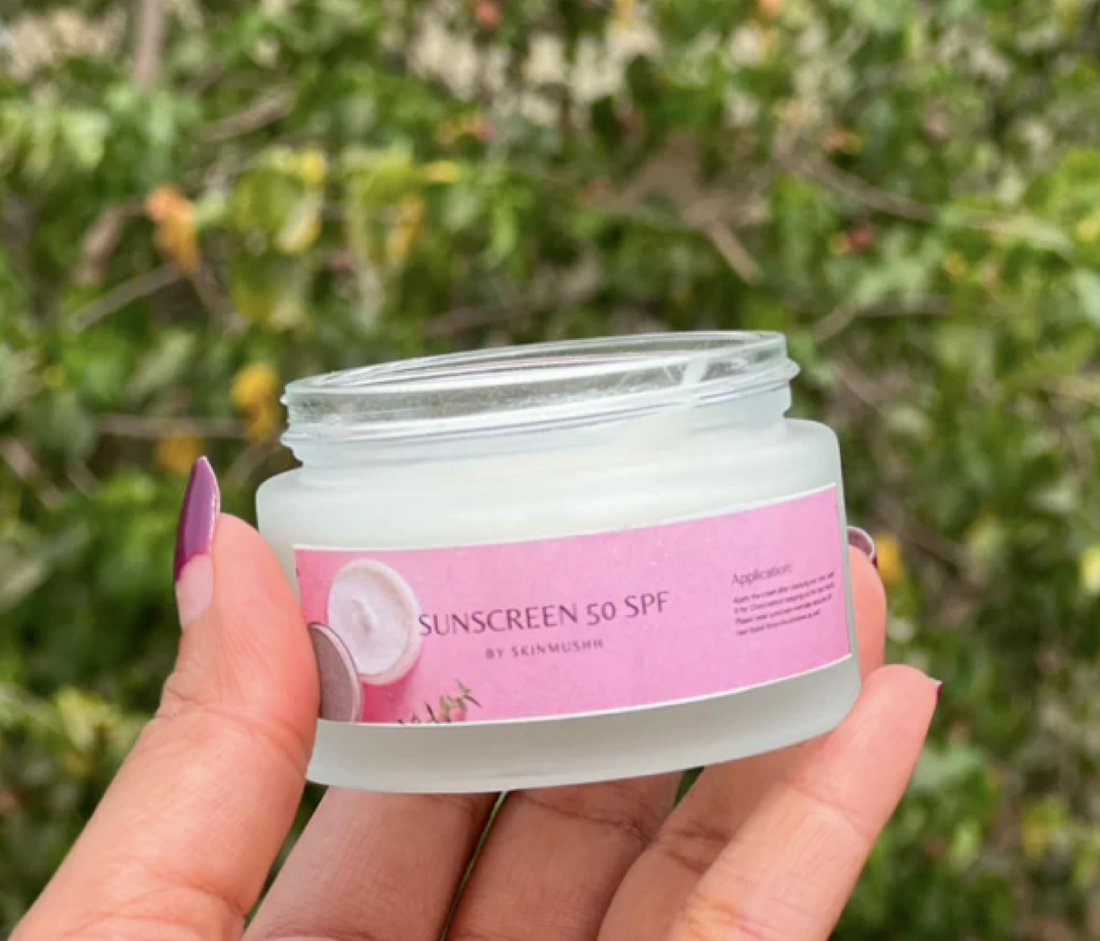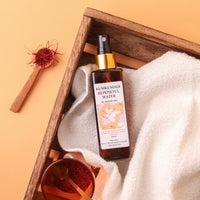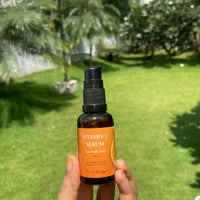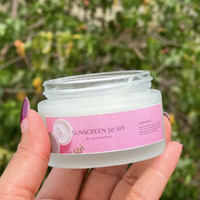 Every Morning Skin Care Bundle Deals- 25% Sale
A complete skin care routine before you head out for the day is a must, and what better if it is just consolidated into a simple 3 step skin care routine which is also affordable now as it is on a 25% SALE!
Our morning skin care routine must begin with toning your face with pure Kashmiri Saffron water, followed by moisturising your skin with vitamin c serum and Ofcourse further layering it with an spf-50 for the sun and pollutant protection. 
This kit consists of:
1. Kumkumadi reposeful toner:
It is a water based toner from Saffron that is used to moisturize the face and treat facial skin to make it healthy and naturally beautiful. This Toner will also brighten the face when used regularly. In addition to preventing dry skin, Kumkumadi reposeful toner can also make the skin look firmer. The content of antioxidants and natural vitamins in Kumkumadi reposeful toner, can make the face fresher, not dull and more glowing. Regular use of Kumkumadi reposeful toner will make your face healthier. Saffron's natural antioxidants can also ward off free radicals, so it's great if you use it on your face.
2. VITAMIN C SERUM:
Our new vitamin c serum has 15% vitamin c content, one of the highest you can find,  Vitamin C helps to protect the skin from UV damage, boost collagen production, fade scarring, brighten the complexion, while also reducing hyperpigmentation, wrinkles, redness and breakouts. 

Vitamin C is also rich in antioxidant and thus repairs the deepest layers of the skin. And goes without saying, the hydration and nourishment it provides from Hyaluronic acid is a must to combat the coming winter dryness.

3. SPF-50 SUNSCREEN
Protect your skin from sun and pollution. Get a satin-smooth skin you always dreamt of with humectants like glycerine and aloe extract to nourish. This Sun and Pollutant Protecting fluid with SPF 50 is a perfect solution to protect hyperpigmentation on face, tanning and also nourish with lightweight texture in summer and monsoon weather and makes your skin as smooth as butter.