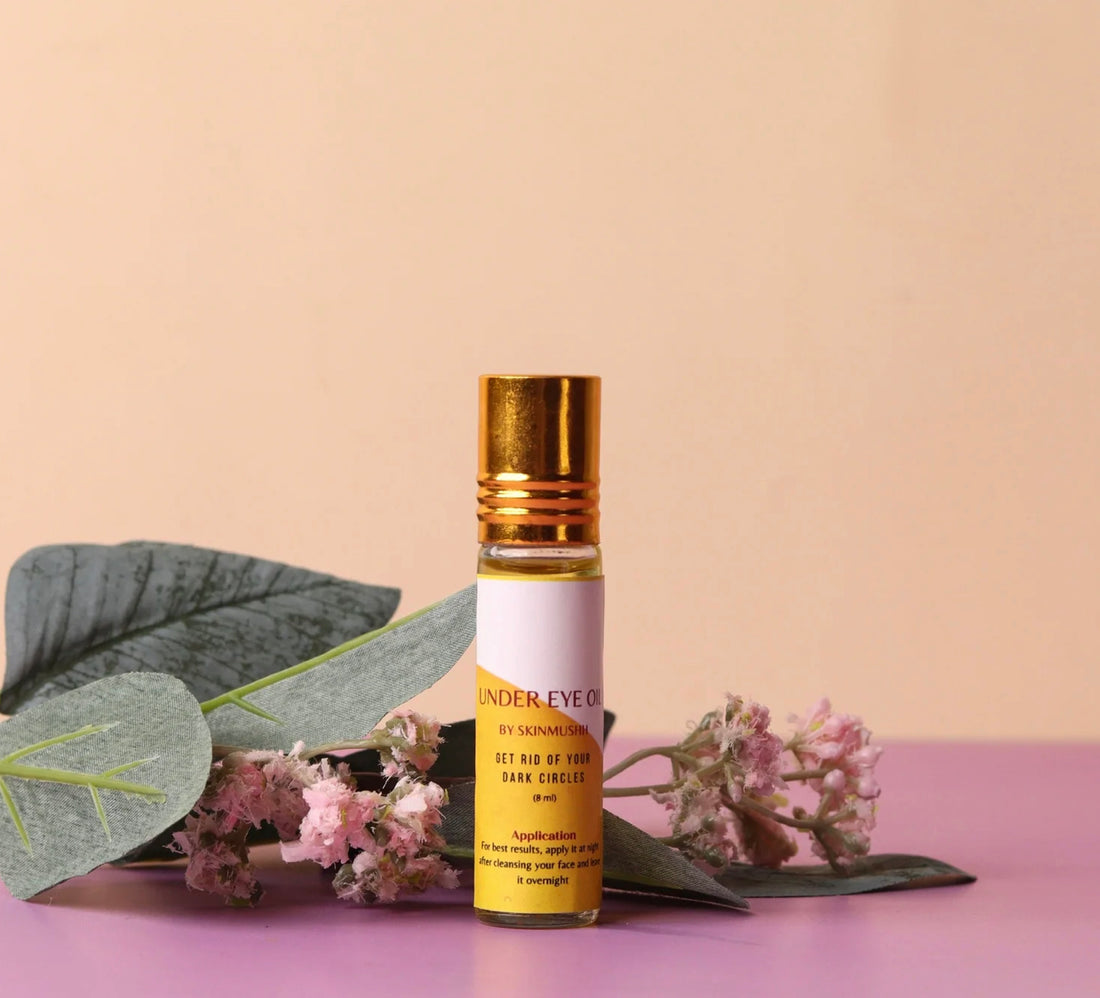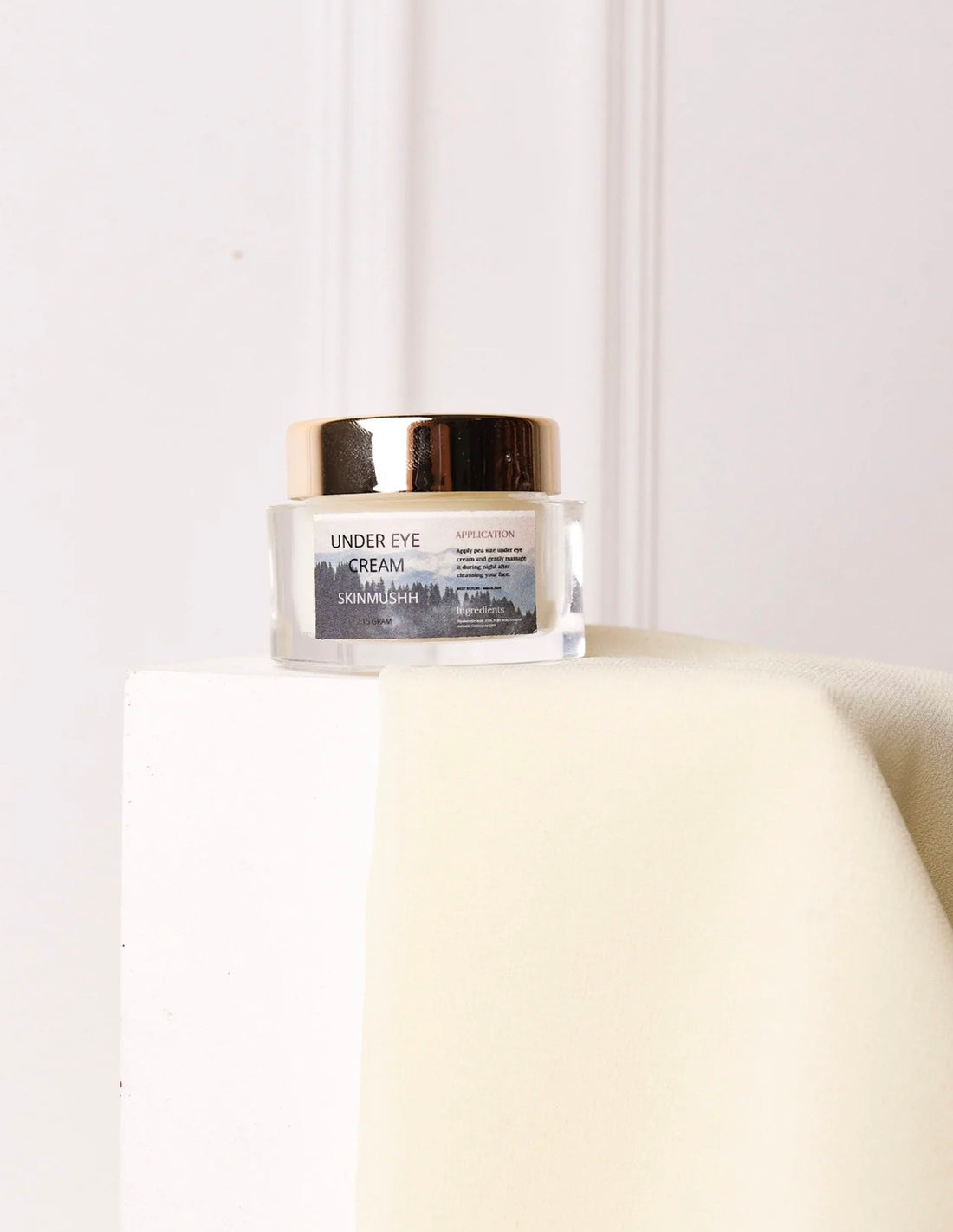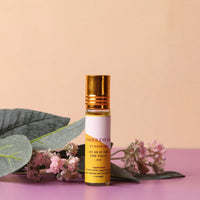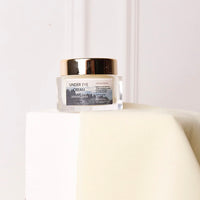 Eye Care Bundle- 40% Sale
Dark circles and puffy eyes are such stubborn problems that don't let go off easily. For this problem, we have come up with an eye care kit for all those pi true spooling and stressy dark circles and puffy eyes. It contains an under eye oil and an under eye cream. 
Under eye cream:
Our Under-eye cream comes with the perfect blend of Glycolic, Lactic, Malic, Mandelic, Hylauronic acid and other ingredients that help firm up and reduce the signs of premature ageing around your eyes. 
Skinmushh's under eye cream comes with ingredients that help increase collagen production in the area under and around your eyes to help it stay moisturised and beat under-eye dark circles. 
Under eye Oil:
It's a powerful recipe based on the Ayurvedic traditions highly enriched with potent herbs and extracts from nutmeg, dumur, durva, jaiphal, methi that help to decrease the dark circles, nourished the area and tones the under eye region and reduces the puffiness.
Most often the under eye region is neglected in our skin care routine which leads to dehydration. This oil helps to hydrates the lines around the eyes and nourishes the sensitive under eye region and keeps it healthy It is also very pleasing and reduces stress and anxiety
What can you expect from this kit?
It is an effective remedy for dark circles and pigmentation around your eyes. 

It helps reduce signs of ageing such as fine lines and wrinkles. 

The collagen on our under-eye cream helps keep your skin firm from within and acts as the first line of defence against premature ageinh

It reduces under eye puffiness and makes the under eye region more stronger to fight skin problems
How to apply?
First wash your face using a facewash and complete your usual skin care routine. Post that, apply under eye cream on the under eye region and massage it well. Quote it with the under eye oil and leave it overnight for the best results.