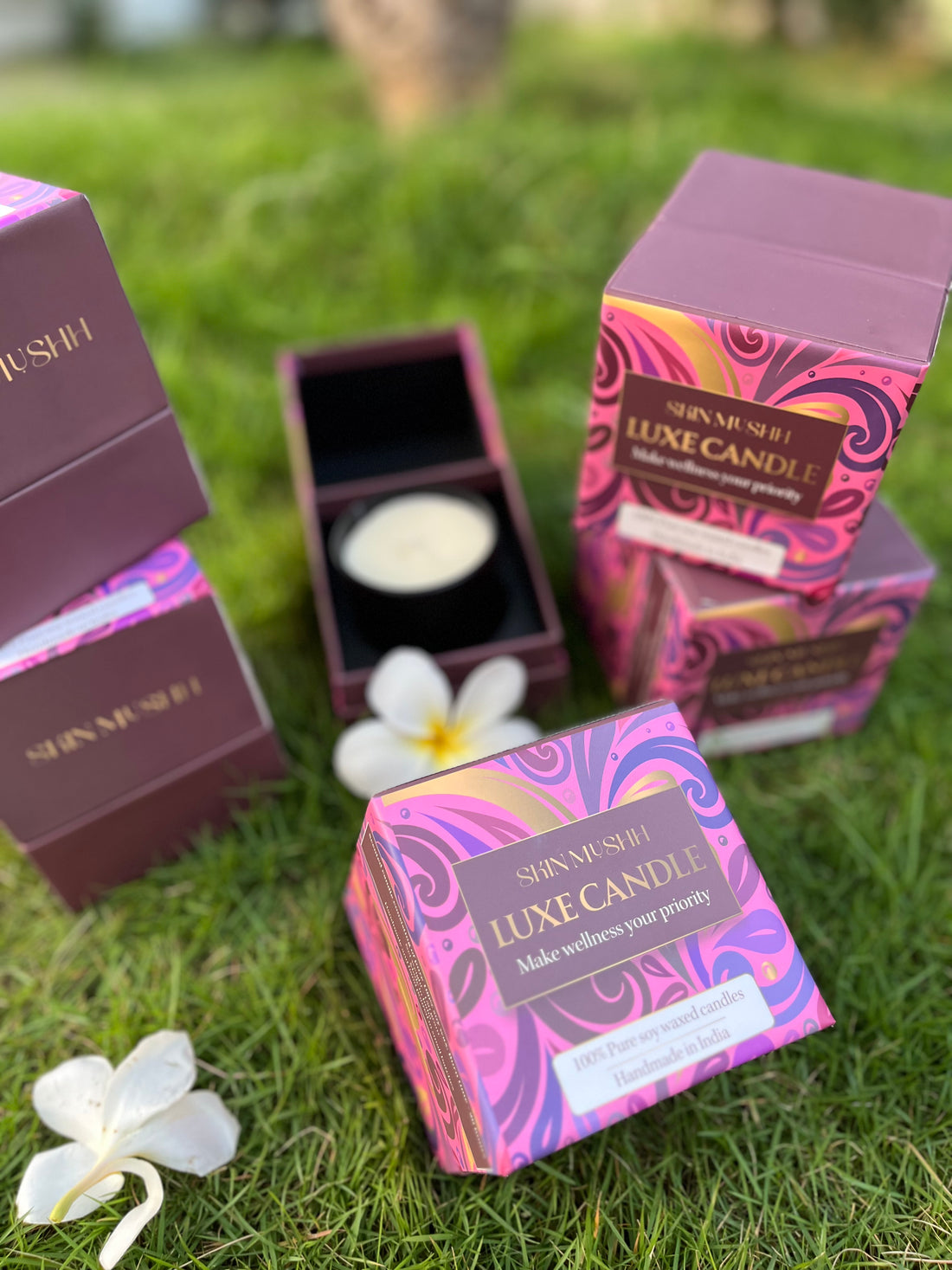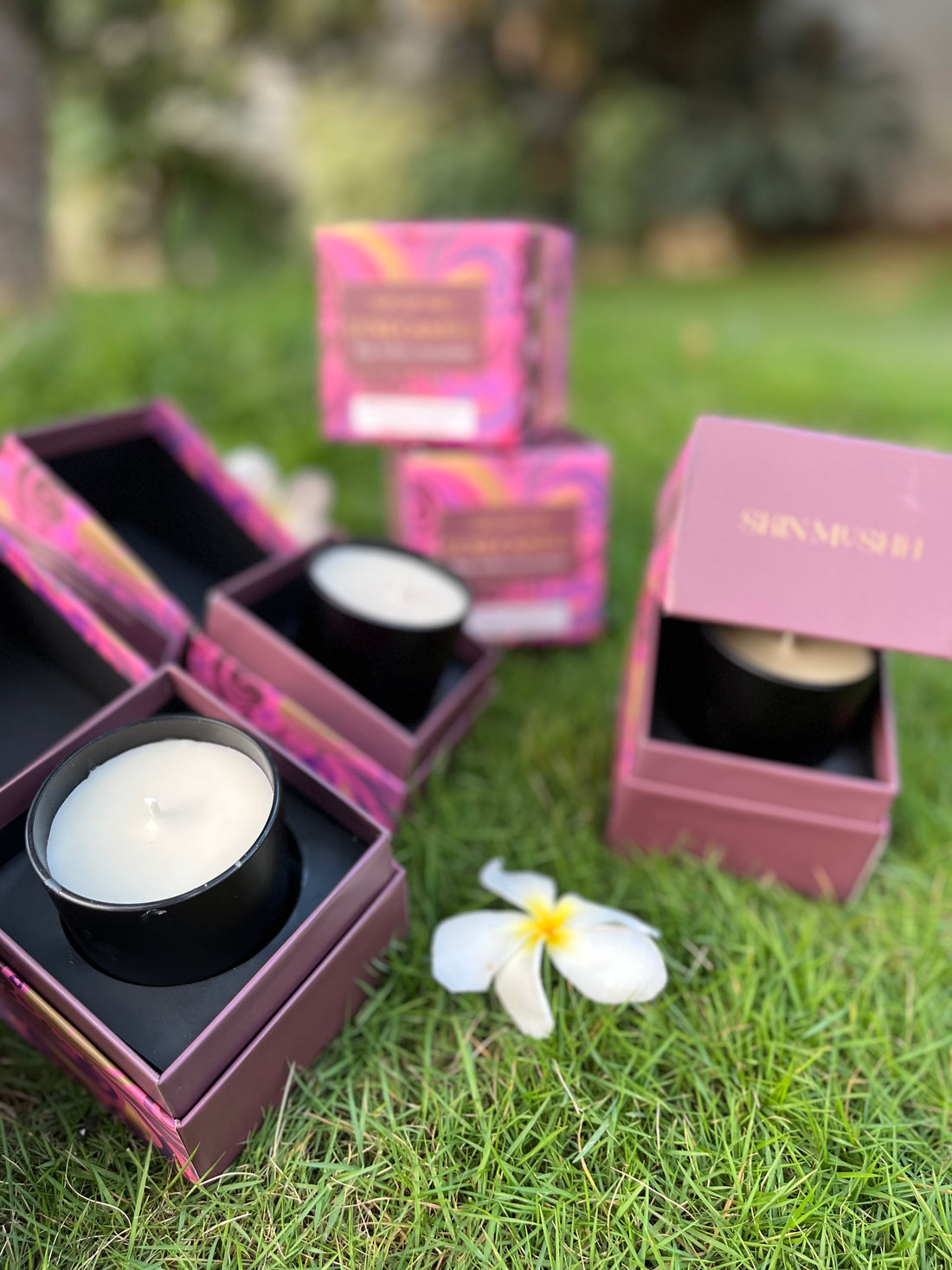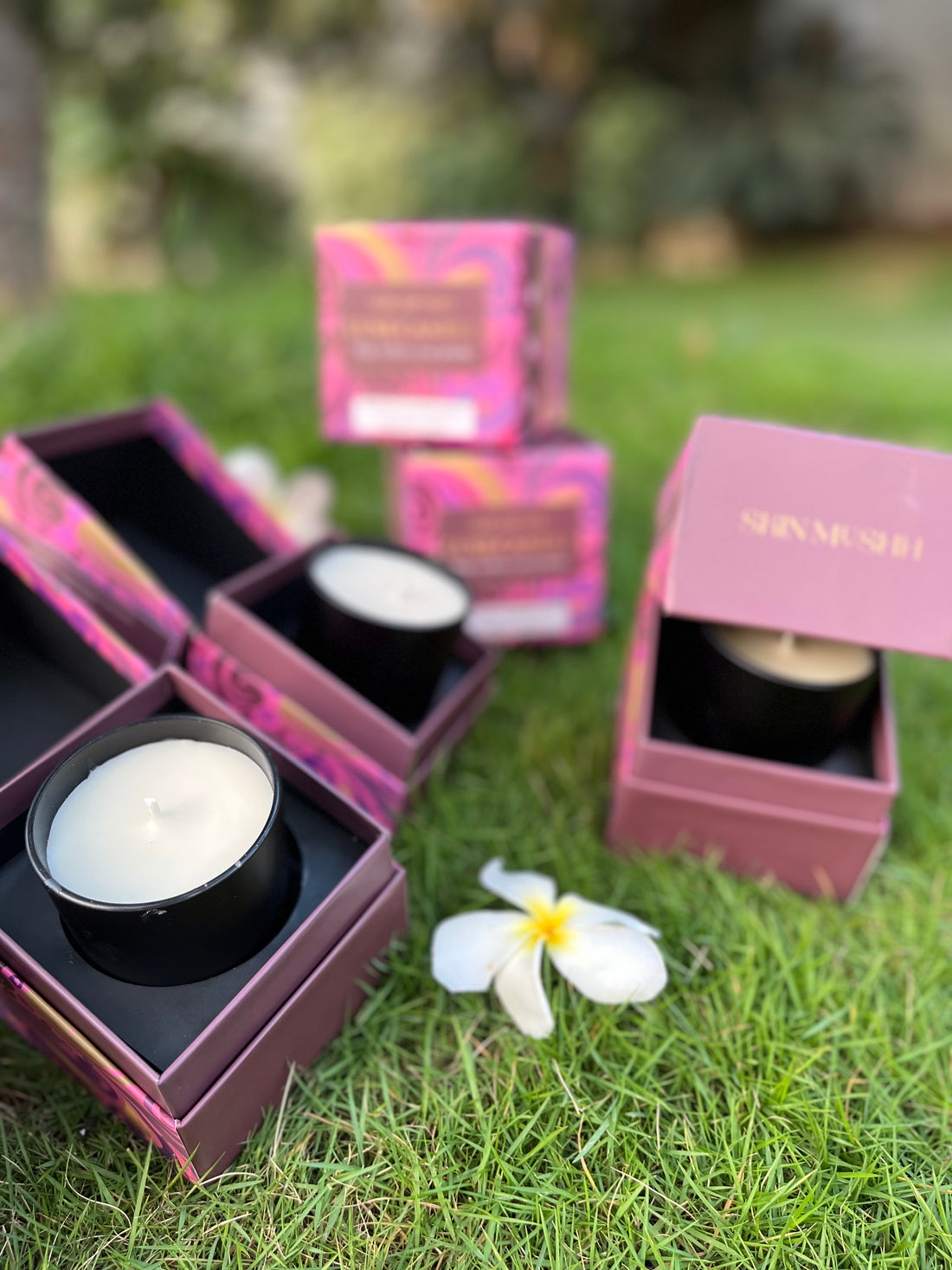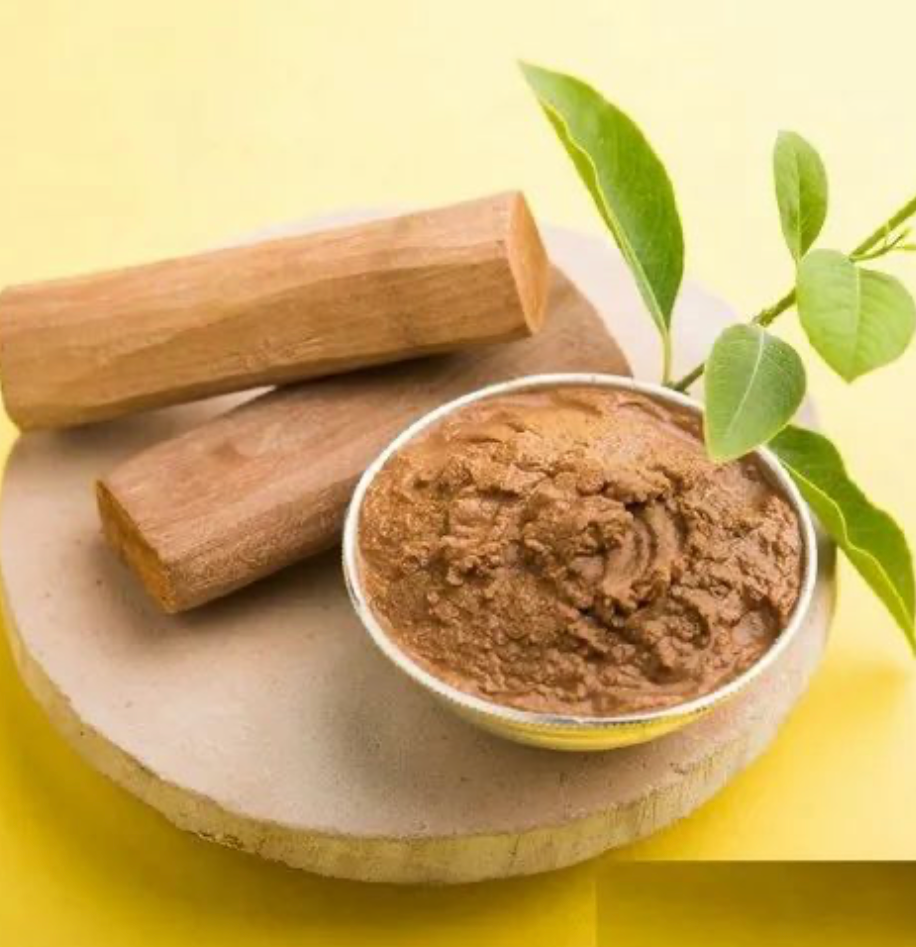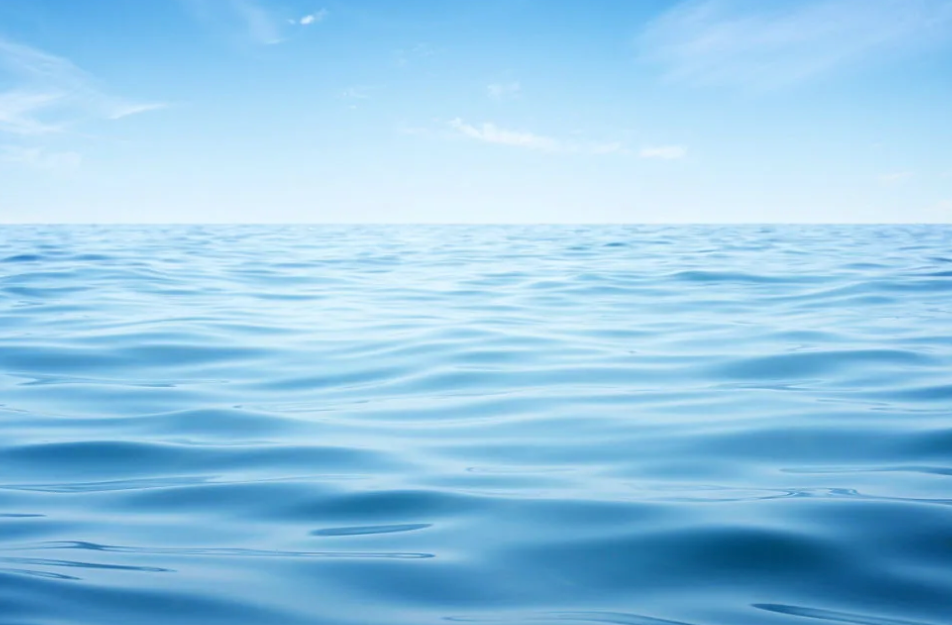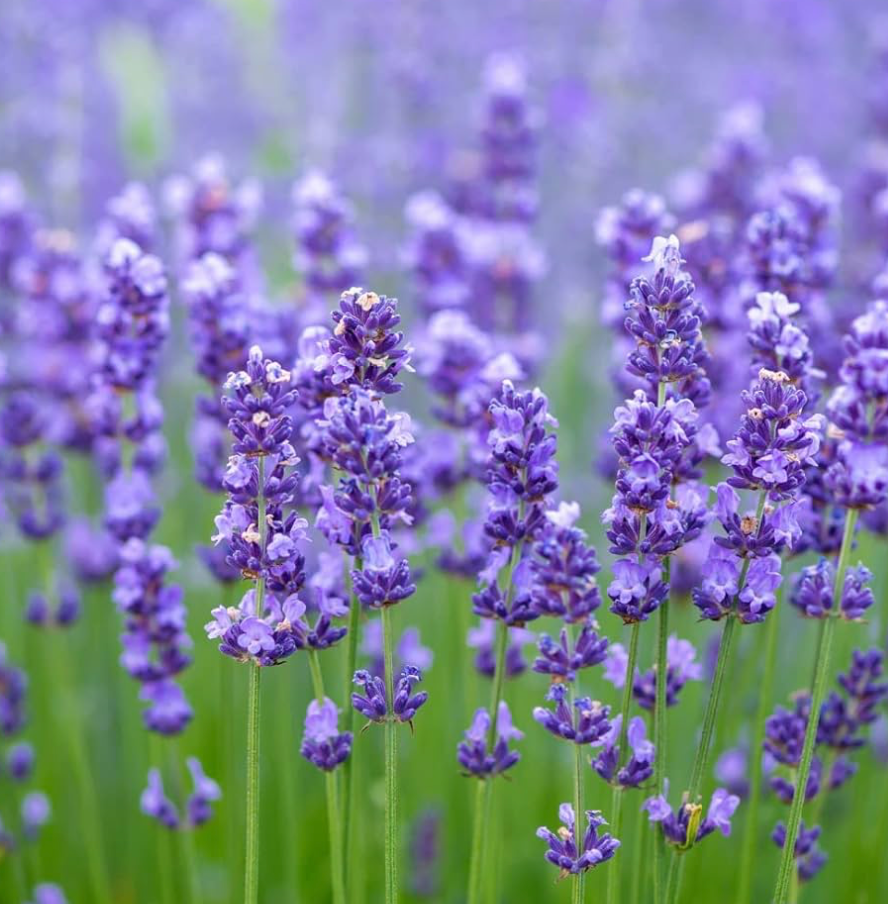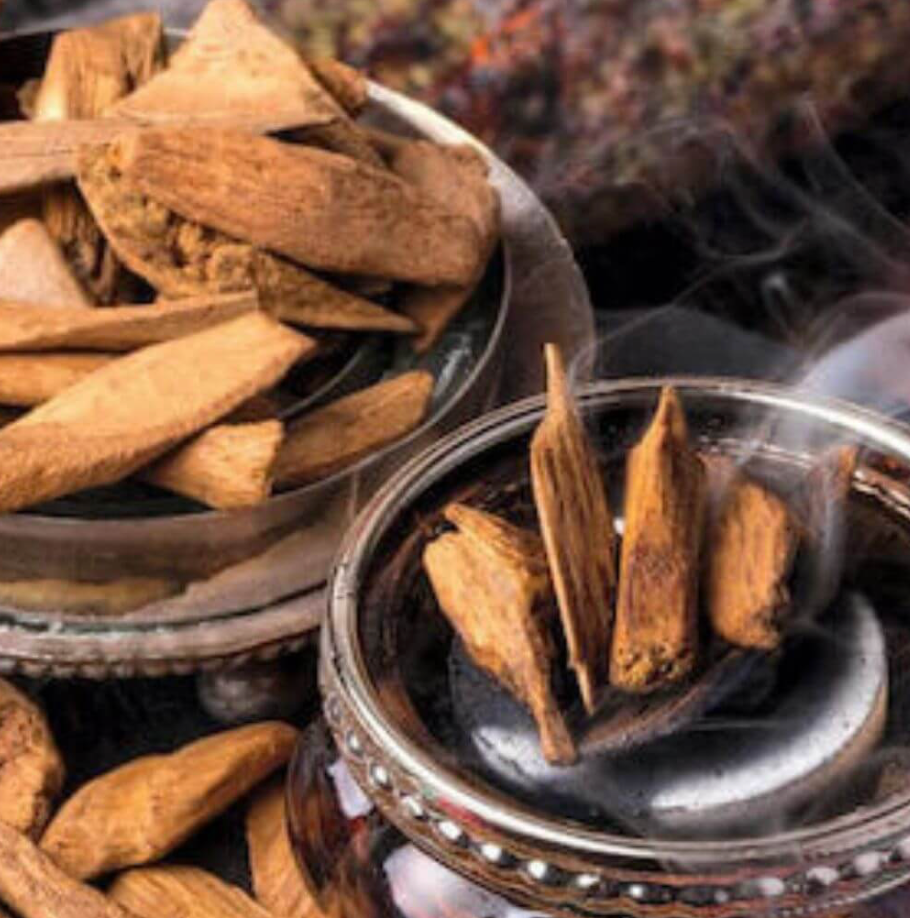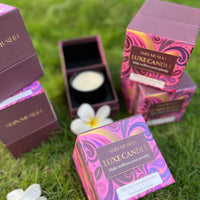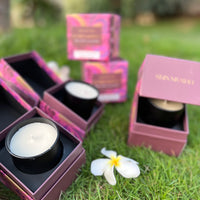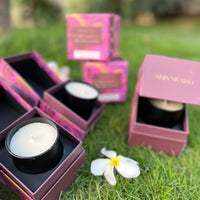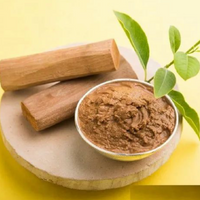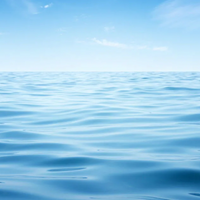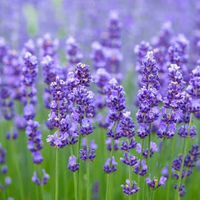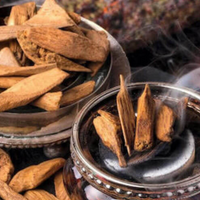 Introducing our special soy waxed candles, 100% handcrafted with loads of love and care.It is beloved for its soothing and calming effects on mind and body. The look of the candle also adds a soft personality to your rooms. It is mixed with various notes like lavender, Oudh, sea breeze, vanilla, oriental and camphor notes which give it a dream-like quality, perfect for a cozy setting. 
These can be used for personal use or even for gifting your dear ones with something unique and special. It's a gift that they probably will never forget and your gift will in real terms add more lights to their festivities. It's made of 100% soy wax and completely natural and organic which makes its fragrance and burning time very long lasting.
What makes these perfect for instant gifting is that they come colourfully packaged in super designer and fancy boxes which will make you feel wow at the first sight itself. They make for good presents for any number of occasions-from birthdays to anniversaries to parties, you name it. So, immerse yourself in their tantalizing aromas by yourself or gift it to a loved one.